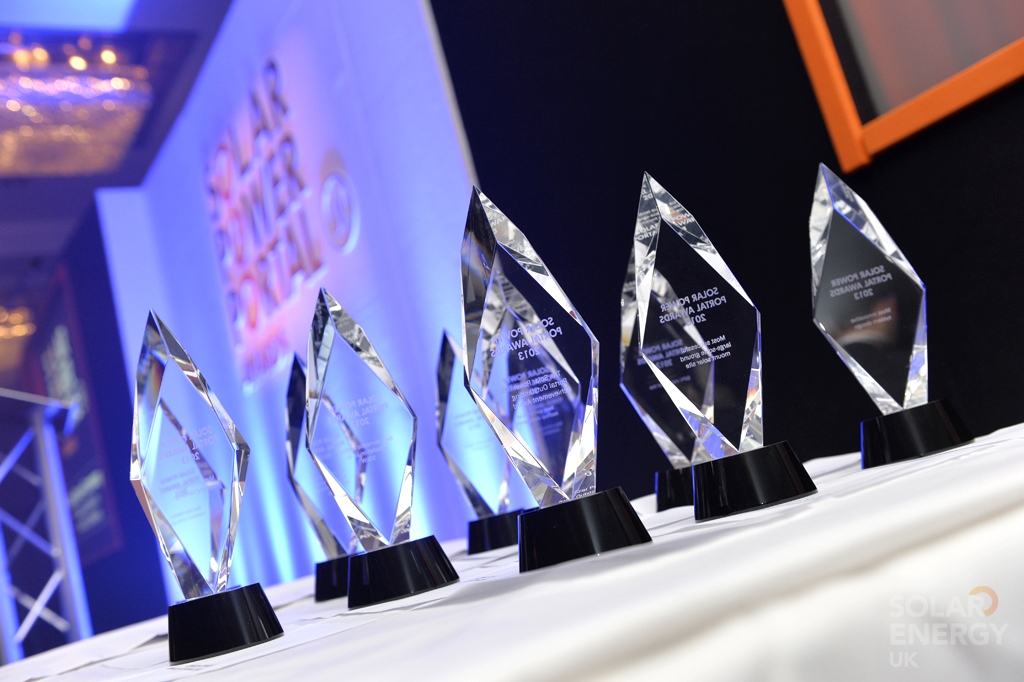 Last month, Solar Power Portal revealed the shortlists for this year's Solar Power Portal and Clean Energy Awards, sponsored by Trina Solar.
More than 60 projects have been shortlisted across 12 categories ahead of what promises to be a glittering occasion at Birmingham NEC's Hilton Metropole, hosted by stand up comedian Jimmy Carr.
In the latest article of a series of shortlist spotlight features, here are the nominees for 2016's Financial Innovation award.
Mongoose Energy – Community Energy
Solar Advanced Systems – Renewable Incentive Operating Scheme (RIOS)
The M&S Energy Society
Abundance Investments – The Abundance ISA
Solar Advanced Systems' Renewable Incentive Operating Scheme (RIOS) has been designed with commercial end users in mind. It allows clients to enter into a financing scheme that also provides them with a flexible exit option if needed. The concept involves the client receiving a PV installation without the need for upfront capital, with a full maintenance contract running alongside it.
SAS managed to launch the product after securing a £10 million fund, which has been used to fund installs. The systems are kept off financial books and paid for over a period of five to ten years under a lease agreement, typically using feed-in tariff revenue and bill savings.
The scheme was then altered after the feed-in tariff cuts were enforced, incorporating complementary technologies such as LED lighting, renewable heating and storage, in order to keep repayment periods at an achievable level.
To date, SAS has installed £27 million worth of renewable technologies under RIOS for companies such as Clipper Logistics, Greggs and Aviagen Turkeys, with a further £20 million currently in the final contract phase.
The winner of this year's Community Benefit Project award will be announced at the awards ceremony on 5 October. Tickets are now available and can be purchased online here, or by contacting sbradshaw@solarmedia.co.uk.