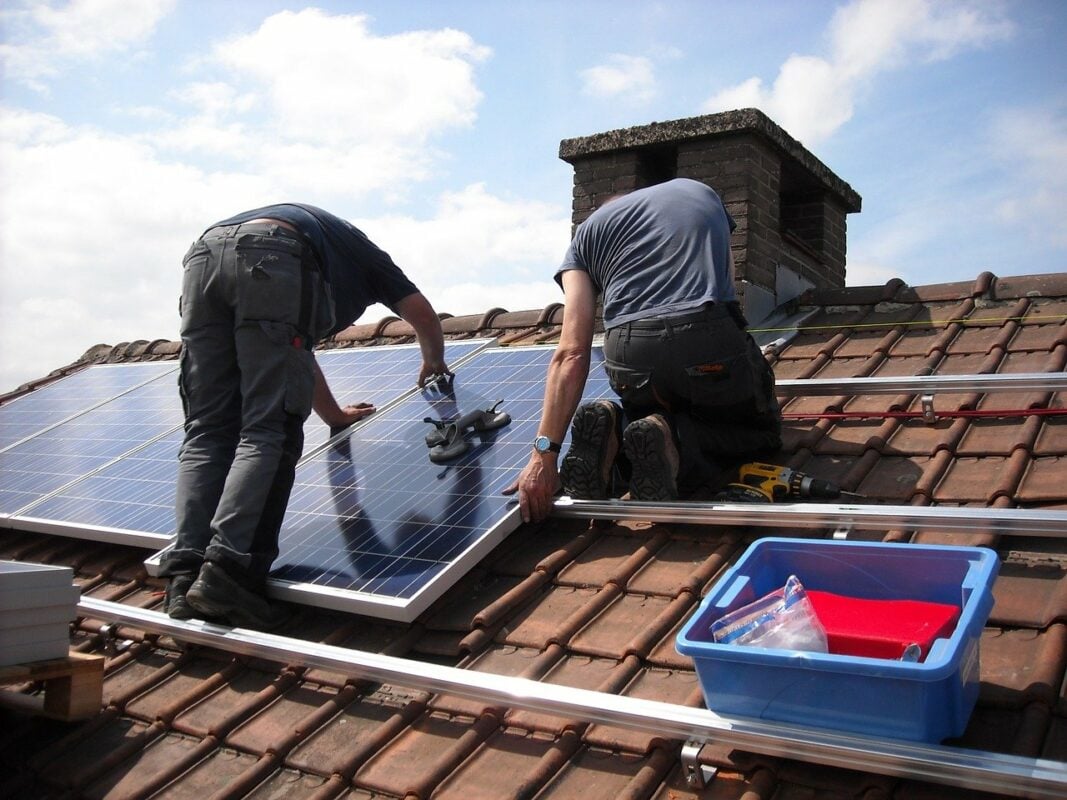 As of the end of November 2021, there were 472 solar PV installations under Phase Two of the Local Authority Delivery of the Green Homes Grant.
This represents 50% of all measures installed under the second phase so far, with 952 measures installed in total. This also includes 342 insulation installations (36%) and 89 air source heat pump installations (9%).
Meanwhile, installations of solar PV under Phase One have reached 1,867. This is equivalent to 16%, a rise of 1% on last month's statistics and a significant rise on March 2021, when there had been just four solar PV installations.
The estimated total annual bill savings for solar PV installed in Phase One is £190,000, the third highest saving enabled by technology installed through the scheme. The highest is solid wall insulation (£620,000), with the second being heat pumps (£220,000).
Phase One of the scheme allocated £200 million in grants to over 136 local authorities for delivery by March 2022. Phase Two allocated £300 million in grants to five Local Net Zero Hubs, which are working with their regional local authorities to deliver energy efficiency upgrades to up to 300,000 homes across England.