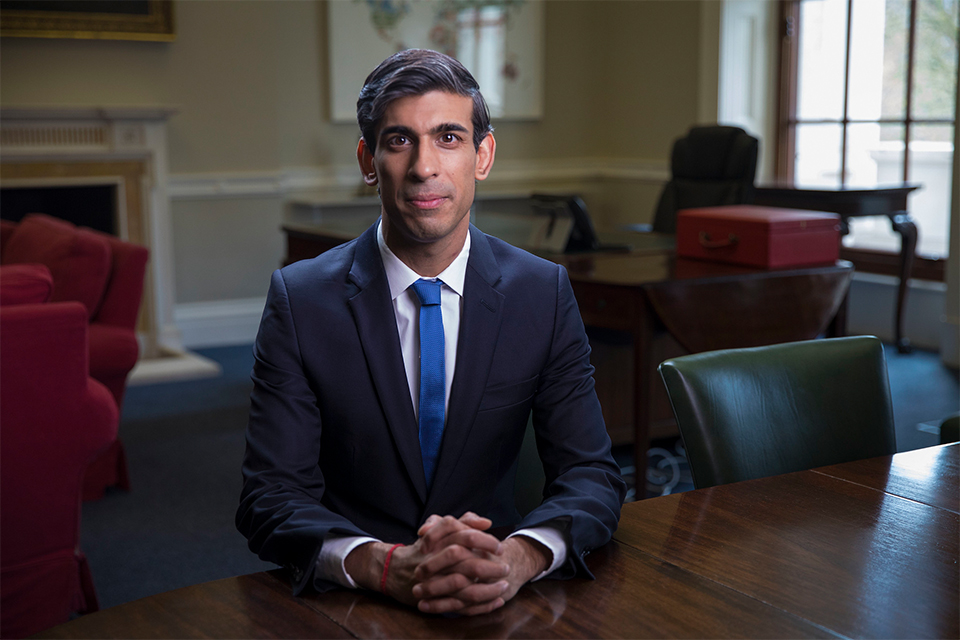 Solar Energy UK has once again condemned comments made by Conservative leadership candidates that place solar power at odds with food security.
In a new article for the Telegraph, Rishi Sunak set out his "pro-farmer" stance, criticising the use of ground-mount solar on agricultural land.
"We must also protect our best agricultural land," Sunak wrote in an op-ed as part of his Conservative leadership campaign.
"On my watch, we will not lose swathes of our best farmland to solar farms. Instead, we should be making sure that solar panels are installed on commercial buildings, on sheds and on properties."
The comments follow his competitor Liz Truss also launching an attack on solar energy, branding the technology "paraphernalia" when speaking at a recent hustings event. Whilst in a previous hustings both Sunak and Truss hit out at solar farms on the grounds of food security.
"The candidates for PM continue to claim that solar farms are a threat to food security when the opposite is true," said Solar Energy UK in a statement in response to Sunak's article.
"One of the biggest risks to food security is our changing climate. This is clear from recent reports on how this year's drought is literally shrinking the potato crop. Solar farms address climate change and so help prevent this, and are frequently used to graze livestock at the same time."
Repeated heat waves in Britain this year have threatened both food and energy security – sectors already suffering the impact of post-covid and Brexit conditions, along with volatility caused by the Russian invasion of Ukraine. For example, National Grid ESO has had to issue two capacity market notices this summer as generators struggled and demand increased amid record high temperatures.
"Solar farms also generate local environmental benefits, supporting flora and fauna and increasing biodiversity. Solar farms occupy less land than golf courses do, and by providing a stable revenue stream can help to keep farming profitable. This directly helps sustain UK crop production," continued Solar Energy UK.
Research from Solar Energy UK in May showed that solar farms can actually help reverse Britain's declining wildlife through animal habitat enhancements, providing previously arable land with a break from intensive cultivation and ultimately boosting biodiversity, soil health and regeneration.
This built on research from Lancaster University released at the end of 2021 that found changes to how solar PV land in the UK is managed could see sites support four times as many bumble bees.
Beyond the biodiversity benefits of solar farm developments, current guidance in the UK means that solar is developed on land classified as 3B or below. Far from the country's "best agricultural land" therefore, it is developed on land deemed of "moderate quality" or below.
As such, an independent National Food Strategy Review earlier this year unsurprisingly concluded that solar projects do not present a risk to the UK's food security.
"Solar Energy UK supports ground mount and rooftop solar, both of which are helping to reduce the UK's carbon emissions, displace the fossil fuels that are causing the energy price crisis, create jobs, and increase our energy security," added Solar Energy UK.
The National Farmers Union are speaking at this year's UK Solar Summit. Find out more about the range of sessions and topics set to be covered over the two day event in September here.