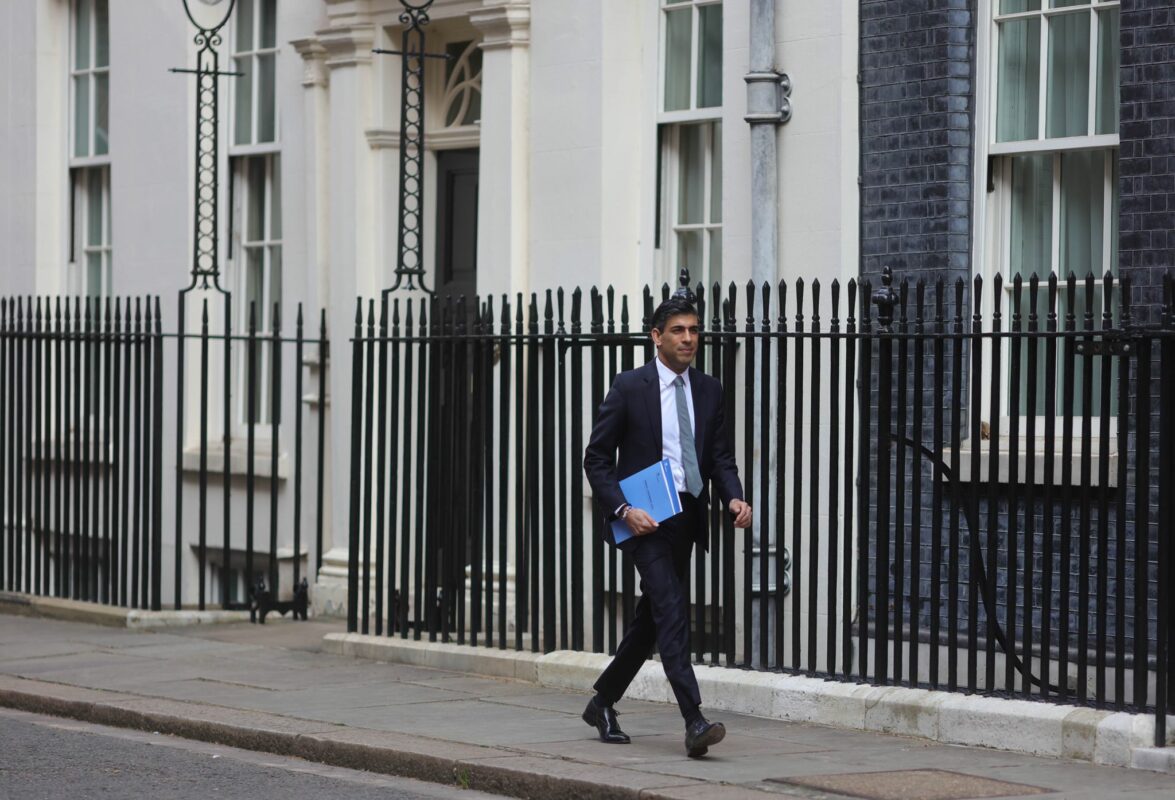 VAT on residential solar panels has been cut to zero in the Spring Statement, unveiled today (23 March) by Chancellor Rishi Sunak.
The cut to VAT for the next five years covers energy saving materials and installation of technologies including solar panels, heat pumps and roof insulation, which currently have a rate of 5%. A household installing solar panels on their homes will see £1,000 in savings, and then £300 on energy bills annually, suggested Sunak in his address to the House of Commons.
It follows calls for VAT reductions from charities, companies and trade associations, including Solar Energy UK, which has been a vocal supporter of the change.
"Solar Energy UK is delighted to see VAT reduced on solar and other energy saving materials for residential use, after many years of calling for this," Chris Hewett, Solar Energy UK's chief executive stated.
"It is common sense for the Treasury to be encouraging greater uptake of all zero carbon technologies in the face of an energy security crisis and climate emergency. It will be seen as a real endorsement of solar, as well as improving the pay back for many consumers who may be on the fence."
Along with residential solar, commercial and industrial solar received a boost as changes to business rates relief for green technologies are being brought forwards by a year to support SMEs amid high power prices. In Sunak's budget in October 2021, he announced that there would be no business rates on a range of green technologies including solar panels and batteries from April 2023.
This will now come into effect in April 2022, as well as eligible heat networks now also receiving 100% relief. These will collectively save businesses more than £200 million over the next five years according to the government.
Beyond the cut to VAT, the Spring Statement included little additional support for households despite growing concern over high and volatile energy prices.
Sunak announced he was doubling the household support fund to £1 billion. This will be provided to local authorities from April, which will be able to use it to support vulnerable households to meet the cost of essentials such as food, clothing and utilities.
He also pointed to measures unveiled in February, including a one-off repayable £200 loan, a £150 council tax rebate and a discretionary fund to help households manage the increase over the summer.