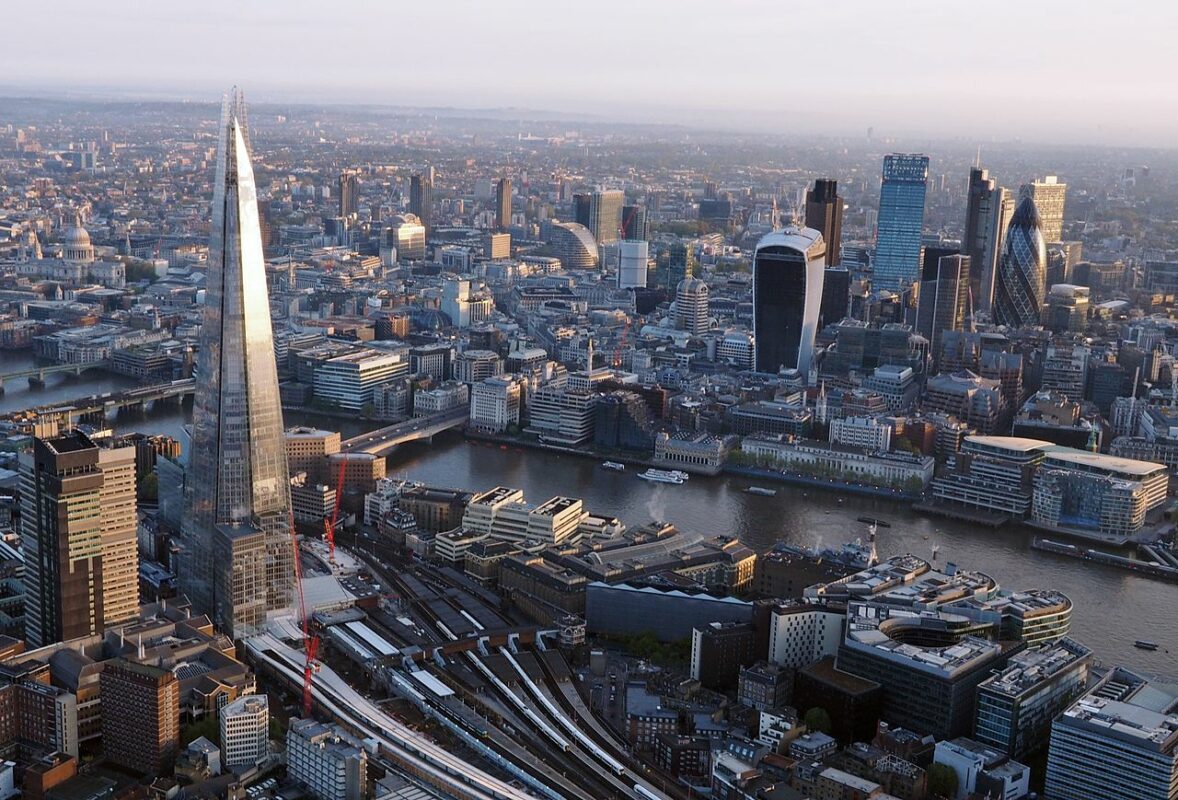 The Solar Skills London programme – launched in 2021 by Solar Energy UK and the Mayor of London – has created a new online careers hub.
This hub aims to help newcomers map out career paths in the solar and renewable energy industries, and features job profiles, a one-stop shop of the various industry standards and qualifications as well as a comprehensive database of training courses and colleges.
The next phase of Solar Skills London will also see the Microgeneration Certification Scheme (MCS) join the initiative as a delivery partner, with a key part of its role being to increase the number and diversity of companies installing solar and energy storage systems in London.
This is to include hosting a series of workshops covering the opportunities available in the solar sector and encouraging businesses to join the industry by providing financial support to achieve MCS certification.
Careers talks to trainee electricians will be held, with a particular focus on engaging under-represented communities to improve diversity in the sector.
Additionally, support will be given to existing businesses to help them expand into solar technologies, with Solar Skills London extending the application period for grants of up to £1,000 for employers and contractors in London for solar-related training and development.
Indeed, the programme has received £130,000 from City Hall to create more green jobs in the solar energy sector, which is to help towards the Mayor's commitment to achieve 1.5GW of rooftop solar PV by 2030.
Solar Energy UK chief executive Chris Hewett, said: "London-based members of the solar industry keep telling us they need new employees to help design, install, and operate more solar capacity.
"The industry has come of age and it's a hugely exciting time. The opportunities are almost limitless."