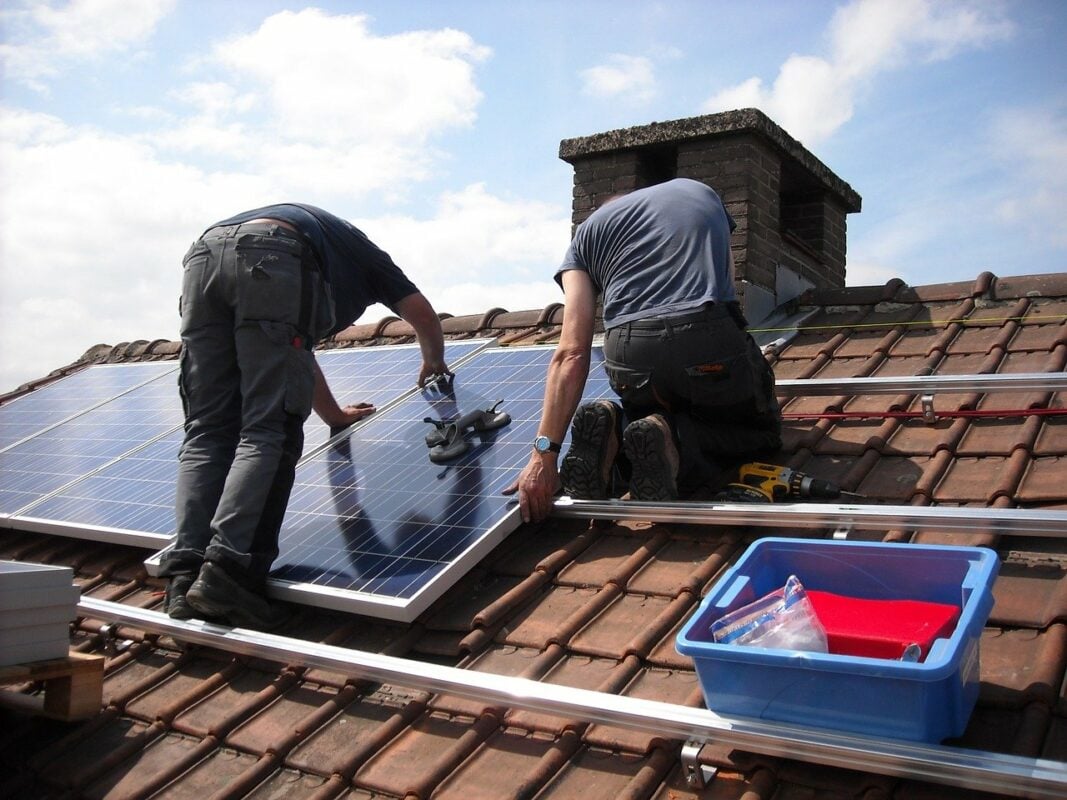 To date, there have been 1,623 installations of solar PV through the Local Authority Delivery of the Green Homes Grant, a significant rise on previously reported figures.
In total, the scheme has enabled 10,484 installations of energy efficiency measures, meaning solar PV makes up 15% of these. This is a large increase on March 2021, when there had been only four solar PV installations. In July, the numbers had risen, with 109 installations of solar PV in total, although this still represented just 5% of total installations.
However, while solar PV now represents 15% of total installations, the most popular technology choice is still insulation, with 6,571 installations (63%) in total. This is broken down into a variety of insulation types, including external solid wall (1,953) and loft insulation (1,520).
Other popular installations include window and door measures, with 1,056 installations (10%), and low carbon heat (7%).
Meanwhile, in the voucher segement of the scheme – which closed to new applications in March – there have been a total of 7,422 solar thermal installations, representing 15.2% of total installations. Along with the closure of the voucher segement, March also saw government announce an additional £300 million of funding for domestic energy efficiency upgrades, with this marking an extension of the Local Authority Delivery of the Green Homes Grant.