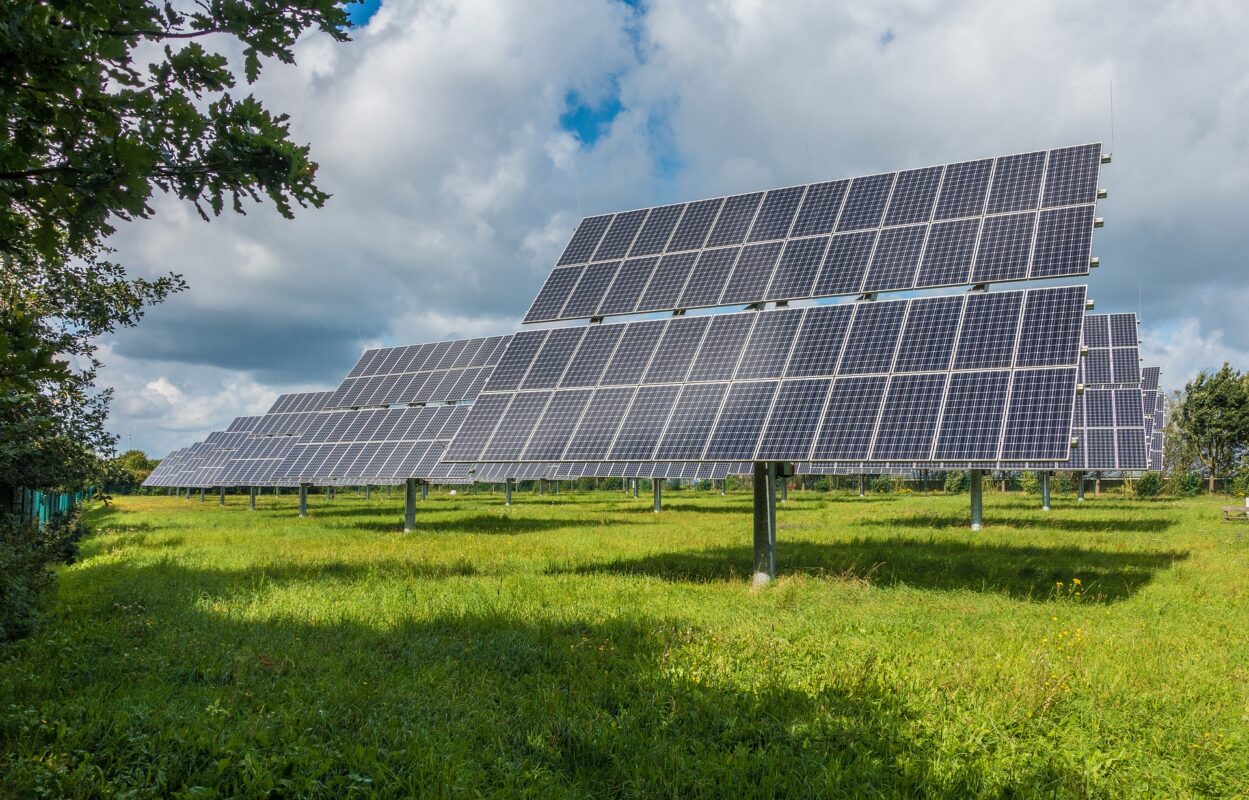 Solar could benefit from a new arrangement which has seen OVO Energy join Community Energy England as a principal supporter.
Solar energy could be bolstered via this agreement with a key aspect of the partnership aiming to provide community energy organisations with access to subsidy-free power purchase agreements (PPAs).
This could benefit both community energy projects and solar by providing an incentive for members to secure a subsidy-free PPA via OVO. This could be pivotal for Community Energy England with the organisation targeting over 5GW of community power installed by 2030.
Community Energy England is a not for profit organisation that supports 310 community energy organisations and other stakeholder groups. Its purpose is to support community-led energy projects.
"We're committed to supporting investment in renewable energy generation and community projects across the UK," said Stephen Harris, vice president of Energy at OVO Energy.
According to the UK Government, community energy projects focus on local engagement, local leadership and control and the local community benefiting collectively from the outcomes.
Community-led action can often tackle challenging issues around energy, with community groups well placed to understand their local areas.
Because of this, community-led energy projects can play a hugely significant role in the energy transition and can also increase interest in renewable technologies such as solar and wind.
"We are delighted to welcome OVO Energy to our Principal Supporter Membership. We're looking forward to helping the OVO team with their initiatives to support the growth of community energy by providing the sector with more investment and enhanced levels of support," said Philip Coventry, head of operations at Community Energy England.
"With ongoing cooperation, we are confident that OVO's engagement with community energy will facilitate new opportunities that will benefit the whole sector and its growth."
Solar Power Portals' publisher will host the second UK Solar Summit in London in June this year. Once again, the event will bring together all the leading players in the UK solar sector for two days of networking, presentations, and discussions. Find out more and book your ticket here.