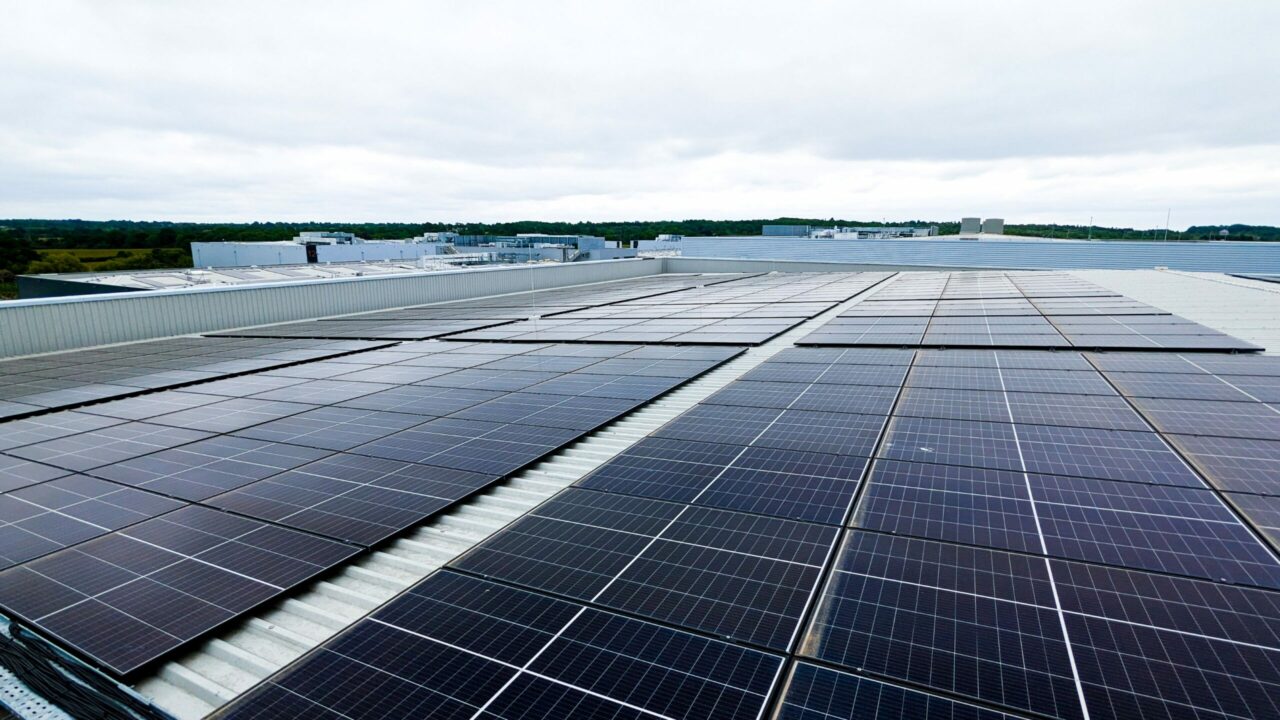 A 3MW solar panel system newly installed on the rooftops of Sky Studios Elstree will supply at least 40% of the studios' annual energy requirements.
Installed on the film and TV studio complex by SSE Energy Solutions, the solar array consists of 7,400 solar panels – provided by SolarEdge – and builds upon an energy partnership between the two companies which surpasses a decade.
According to SSE, it has provided Sky with over 100GWh of renewable energy throughout their partnership as the company strives to become "the most sustainable film and TV studio in the world."
"Maximising the renewable energy potential for the solar array assets on the Sky Studios Elstree twelve sound stages has been an intricate process in both its development and design. SSE's decade plus partnership with Sky and the mutual dedication we share in driving innovation to meet net zero goals has been invaluable," said Tunde Olaoye, smart energy systems sector lead at SSE Energy Solutions.
"Significantly, this project is an exemplar of our Whole System Thinking approach, with SSE delivering the entire solar PV system with no upfront costs to our client by purchasing the material required and managing the end-to-end installation process."
SSE has also developed a number of new partnerships this year, including with the University of Glasgow, where the company is set to fund PhD research into renewable energy technology performance, and the University of Sheffield, for which SSE provided technology to help manage to operation of the university's 2MW battery.