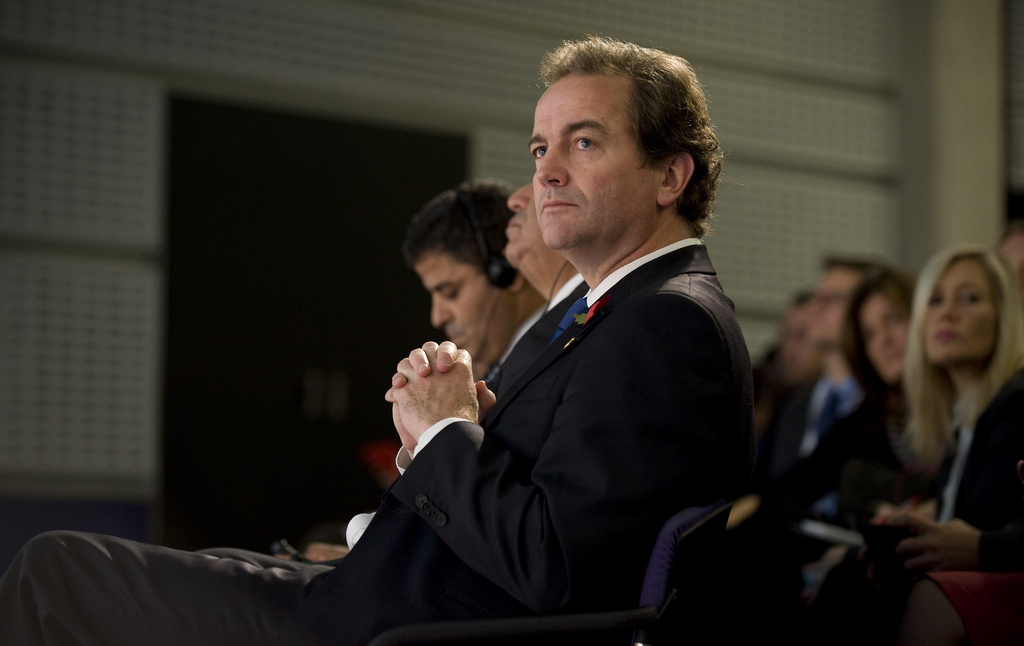 The worst period on record for new solar in the UK came as climate change minister Nick Hurd said his government was "thinking through" ways to move solar from "subsidy-based deployment to a subsidy-free basis in competitive markets". Consolidation of the UK O&M market, which is expected to be a key theme of this year, kicked off with BayWa's acquisition of Green Hedge's UK portfolio.
Residential solar deployment hits new Q4 low as deployment cap swells
Residential solar deployment in the UK slumped to its worst Q4 on record in 2016, swelling the carried-over <10kW capacity to nearly three-times its originally allocated capacity.
Government 'thinking through' how to drive subsidy-free renewables deployment
Climate change minister Nick Hurd said the government was "thinking through" ways to drive established renewable technologies such as solar towards subsidy-free deployment.
New system operator to be set up within National Grid group
A new company is to be set up to take on the system operator (SO) duties of National Grid, separating it from the transmission operator (TO) in an effort to address perceived conflicts of interest and prepare for future changes in the UK's energy system.
BayWa r.e. acquires Green Hedge O&M division
German solar company BayWa r.e. acquired Green Hedge's UK O&M portfolio, taking its standing in the UK renewables O&M market to 620MW.
Imperial College trialling track-side solar panels to power trains
Researchers at Imperial College will explore the potential of connecting solar cells next to tracks directly to the lines, bypassing the electricity grid, in what's claimed to be a world first.
Sonnen partners with CCL for UK storage expansion
Sonnen has partnered with CCL Components which will distribute its domestic and commercial battery systems as the German manufacturer seeks to expand its reach in the UK.