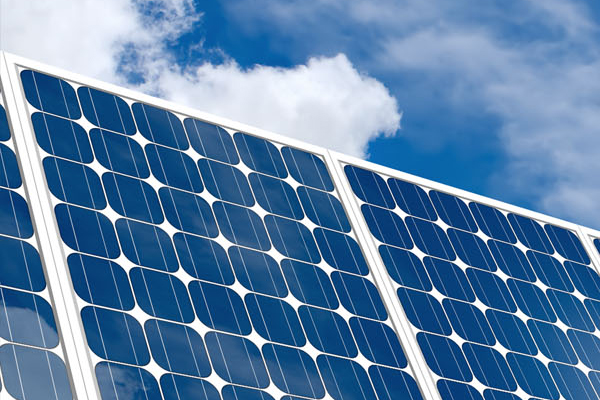 Good Energy kicked off this week with an interesting set of results, confirming a shift in focus towards a more 'streamlined' business model with a focus on battery storage, electric vehicles and green business consultancy work. Good will follow other utilities into an energy storage market that's becoming increasingly competitive, and this week Solarwatt formally revealed its upgraded MyReserve product which is to hit UK shelves next year. Elsewhere this week Greencoat acquired a further 75MW of UK solar, and Forrest secured a lucrative five-year solar tender from Southern Water.
Good Energy sets sights on storage, EV network sectors after 'streamlining' business model
Clean energy utility Good Energy has identified battery storage and electric vehicles as two of three new business opportunities to explore after saying it was "streamlining" its operating model.
Greencoat Capital makes second major acquisition with 73.5MW portfolio
Greencoat Capital has made its second major solar acquisition after targeting the UK solar market, buying a 73.5MW portfolio from an unnamed consortium.
New Green Deal imminent as private owners improve offer
The Green Deal will be re-branded over the summer as the new private sector owners prepare to re-launch the failed government scheme with improvements to how finance loans can be accessed, alongside a direct marketing strategy.
Forrest lands five-year Southern Water renewables tender
Southern Water has appointed Forrest as the sole contractor to work on a five-year renewable energy framework which will see the utility install solar across its portfolio.
Solarwatt unveils modular upgrade to MyReserve storage system
Solarwatt has unveiled the latest evolution of its MyReseve system, a fully modular storage system that can be customised to suit the demands of any application, which is to hit UK shelves next year.