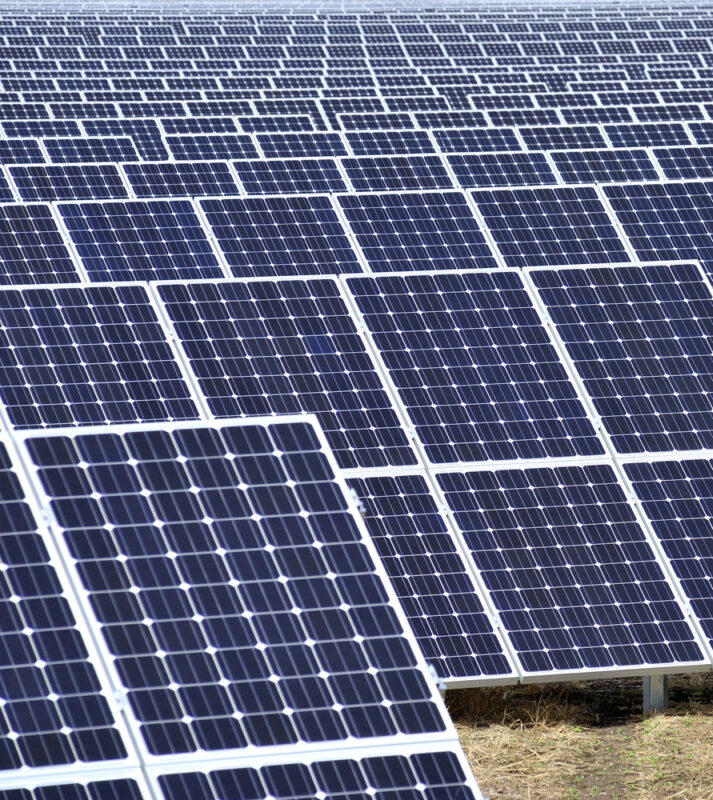 Solarcentury is to develop 170MW worth of solar PV in Mexico on behalf of JinkoSolar after the latter's energy division won tenders in the country's first auction round.
A total of 17 projects were awarded in the first round, two of which were won by JinkoSolar and Solarcentury.
Solarcentury will now work on the 100MW AC Viborillas site in Jalisco state and a 70MW AC array in Cuncunul, Yucatan state.
Solarcentury also hopes to win additional work in the country and has further bids lined up for the second auction, scheduled to take place in September this year.
The contracts come more than two years after Solarcentury first expanded into Latin America with the launch of a Mexican office in February 2014.
Asier Aya, managing director at JinkoSolar Energy Business, said that Solarcentury was an "ideal partner" for the projects.
"As project developer for both these sites, we can benefit from Solarcentury's project management and technical experience, to ensure the sites are delivered on time and budget. It is clear that Solarcentury is becoming a key player in the Latin American solar market," he added.
Meanwhile Peter Sermon, Solarcentury's chief sales officer, said the projects were a "fantastic win" for the company's Latin American team.
"These project wins continue our growing momentum in the Latin American solar market, following the large-scale ground mount project we officially opened in Panama in February and our growing pipeline of opportunities in Chile helped by our balance sheet and strong cash position which make us an attractive partner," he said.
Last month Solarcentury were named as Solar Power Portal's leading EPC for the UK market, having developed more than 500MW of solar since it started operations.