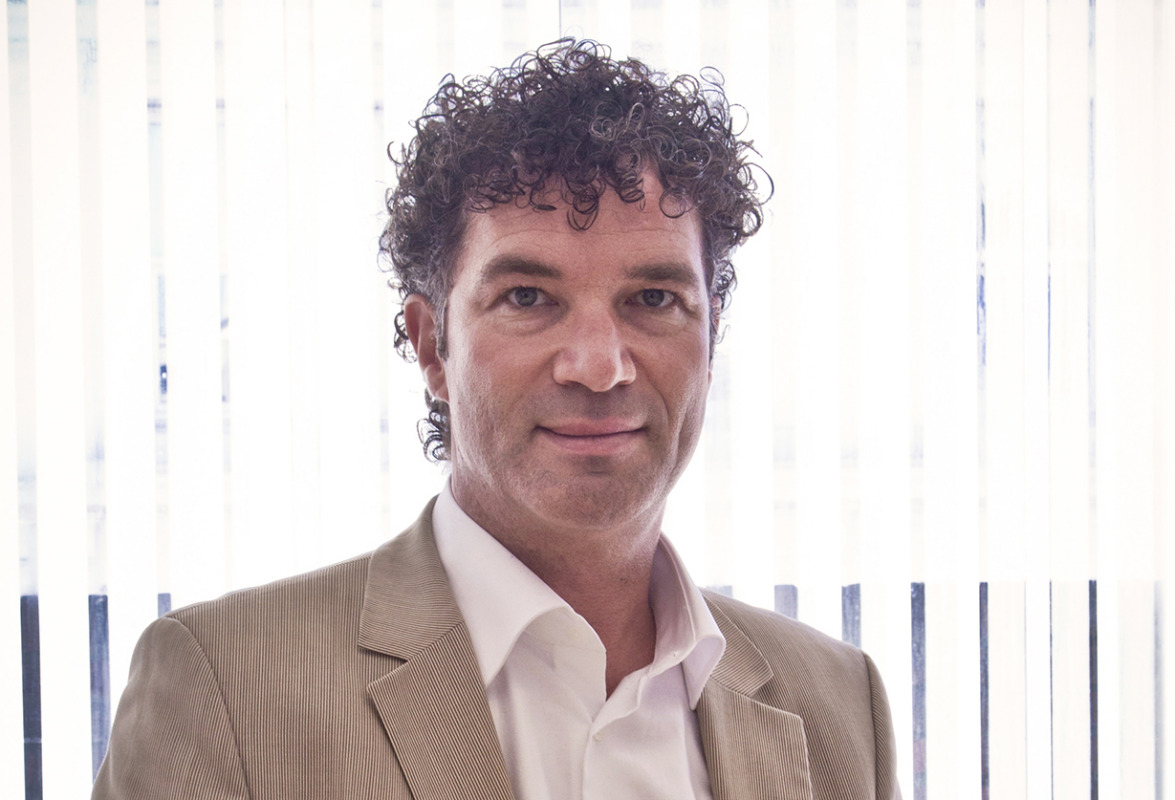 Solarcentury has announced a major partnership with European renewables funder Capital Stage in a move which will provide a substantial boost to its international expansion.
The duo have entered into a jointly-owned framework to develop, acquire and operate more than 1GW of solar assets across the UK, the Netherlands, France, Spain and Mexico.
Capital Stage is to receive exclusive access to solar farms developed throughout Europe and Mexico over the next three years. Having already amassed a PV portfolio of around 1.4GW, the deal could see Capital Stage's standing increase to around 2.5GW.
The first stage of the partnership will provide Capital Stage access to a European portfolio of assets with a total generation capacity of 363MW. This comprises of a 300MW solar farm in Spain, a 46MW project in the Netherlands and a 17MW array in France.
Those three projects are currently in a ready-to-build stage and Capital Stage is to invest in them on a fully or majority-owned basis, with Solarcentury also entitled to co-invest in them. Capital Stage will make a total investment of €330 million (£289.7 million) worth of project debt financing, payable from the firm's existing funding facilities.
Further stages of the partnership will focus on a 700MW portfolio, more than 480MW of which is based in Mexico. Options surrounding this stage are contingent on the firm winning auctions in Mexico both later this month and in the future.
In addition to project development, Capital Stage was also quick to laud Solarcentury's prominent role in the UK solar market and said it would provide them additional access to the "very dynamic" secondary solar market in the UK.
It said Solarcentury knew "all the major participants" and has access to asset owners with total generating capacity of as much as 700MW.
Dierk Paskert, chief executive at Capital Stage, said the partnership was an "important milestone" for the firm that would see it operate in "close cooperation" with a veteran developer and operator.
"Furthermore, it marks the transition to a more transparent and plannable growth strategy. Strategic partnerships like this will allow us to continue to expand our portfolio of solar and wind assets, and introduce new technologies such as energy storage," Paskert added.
Solarcentury chief Frans van den Heuvel alluded to the development last month when talking to Solar Power Portal after being named as the fifth recipient of our outstanding achievement award, and this morning said the deal confirmed his company's status as a "major international developer and independent power producer".
"With this framework agreement Solarcentury becomes a fully integrated platform that develops, constructs and operates solar and storage assets. It's also a huge vote of confidence in UK solar and storage experience and expertise, something that Solarcentury has been exporting successfully into multiple markets over many years. Our exciting partnership with Capital Stage will further boost Solarcentury's advanced international expansion plans, particularly in our core target markets throughout Europe and Latin America," he said.