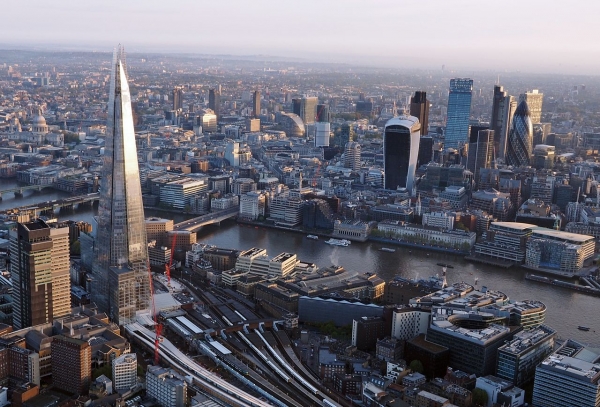 Solarcentury has won the highly sought-after reverse auction to install solar in London under the mayor's flagship solar strategy.
Solar Together London was launched in five London boroughs – Brent, Ealing, Kingston, Merton and Sutton – as part of the Mayor of London's solar strategy first teased in August last year.
The scheme was formally launched in March, inviting homeowners in those five boroughs to express their interest in installing solar. That pool of homes was then grouped together, and installers invited to tender for that work under a reverse auction designed to deliver collective savings.
And the scheme's design has seemingly worked, with more than 3,500 homes to have signed up now being offered solar systems at an average discount of 35% on market rates.
Savings delivered to homeowners are between 10 and 41%. Solarcentury and furniture retailer IKEA, its partner in the bid, have provided an example saving for a 10-panel system. Said installation would have cost around £4,620 under current market rates, but will now be offered at £3,210 under the auction – a saving of more than £1,400.
Solarcentury emerged victorious following a one-day auction process.
Shirley Rodrigues, deputy Mayor of London for environment and energy, said: "We're delighted to see thousands of people register for Solar Together, part of the Mayor's £34 million Energy for Londoners programme. Londoners are clearly keen to cut their energy bills and generate more clean, local energy.
"The capital has a wealth of buildings that can harness solar energy, but we're simply not making enough of them. The Mayor's ambition is for London to generate ten times as much solar energy by 2030."
All registered participants will receive a customised letter informing them of their offer, potential savings and further information, with the first letters sent this week.
And the pool of interested consumers could grow further still, with the window remaining open until 14 June 2018.