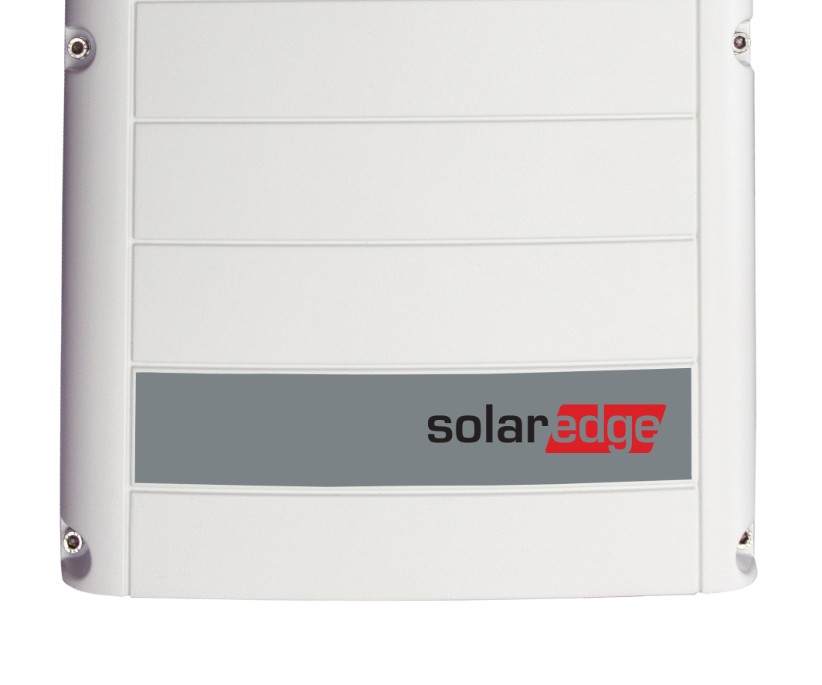 SolarEdge is launching its next generation of commercial three phase inverters in the UK and Ireland.
It is releasing its 30kW and 33.3kW three phase inverters for 230/400V grids, which are designed to combine commercial capacity with ease of installation. The company said the new inverters are ~25% lighter than its competitors, helping to make installation easier.
They include field-replaceable surge protection devices – an integrated type 2 DC SPD and optional additions of a type 2 AC SPD and RS485 SPD. These offer enhanced protection during lightning events, which can eliminate the need to purchase and install external devices to protect them.
SolarEdge's three phase inverters support a 3-wire grid connection, which will further lower RCD per inverter (<100mA) for multi-inverter systems.
The new inverters are battery-ready and capable of integrating with commercial StorEdge solutions when available, as they support DC oversizing of up to 150%. They are able to leverage additional power from DC oversizing, supporting future energy upgrades like storage, by redirecting energy that would normally be lost in an AC-coupled solution to a battery for optimised self-consumption.
The released of SolarEdge's three phase inverters in the UK follows the solar manufacturer unveiling a new smart phone app in 2019, which professed to make inverter installation and commissioning easier for installers.