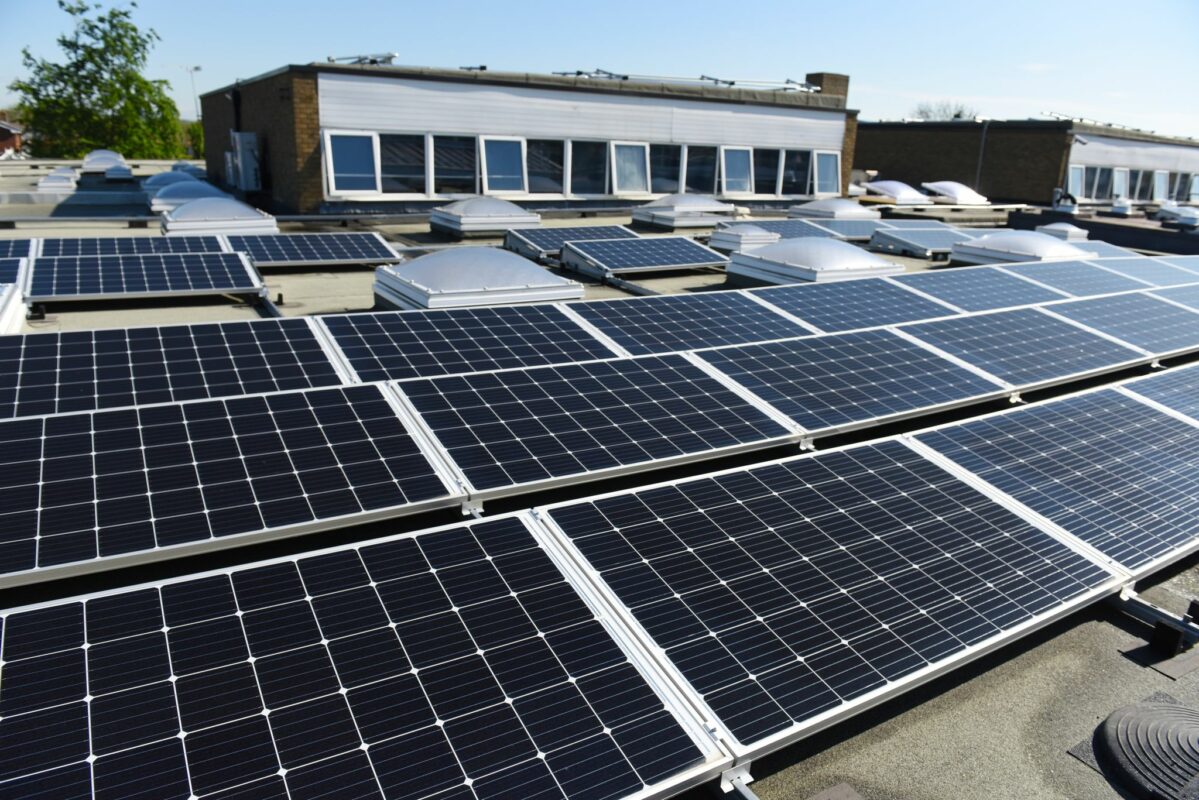 Solarwatt is catering for the growing demand in solar technologies by expanding its PV panel range and increasing its inventory across the UK via a dedicated central facility in Leamington Spa.
The Germany-based company intends to scale its UK presence as a means to secure a larger market share in the solar industry. Solarwatt has been expanding its partnerships to achieve this.
In August, the firm partnered with Clever Energy Solutions to continue its growth in the renewables sector across the UK and Ireland.
It confirmed that Robert Hendry, owner of Clever Energy, would work closely with the Solarwatt team to cater for the demand in the company's PV systems, in particularly for its panel vision glass-glass solar modules, which come with a 30-year guarantee.
Solarwatt has also expanded its Vision panel range to now include Glass-Glass panels such as SOLARWATT Panel vision AM 3.0 and SOLARWATT Panel vision AM 4.0.
"Our Panel vision range brings the premium quality, innovation and performance you would expect from Solarwatt based on three decades' experience, while the expansion of our production facilities means we can supply in volumes to satisfy demand from our installers and customers," said Pol Spronck, UK managing Director at Solarwatt.
Clean energy company Egg stated in September it had seen enquiries for solar panels rise by 830% in the past four months, as the UK was rocked by successive heatwaves in comparison to last year.
With solar energy generation rates having risen amid 2022's heatwaves in addition to the rise in the wholesale gas price pushing the UK economy to the brink of a cost of living catastrophe, the renewable energy sector's popularity has increased significantly in the past few months.
Solarwatt's expansion further into the UK solar market could see the company capitalise on this growing demand.
"Our increased production capability and expanded range means we can respond to the unprecedented demand we are seeing from across the UK for our high-quality solar offering, from households, businesses, and public bodies," said Neal Goddard, UK sales director at Solarwatt.