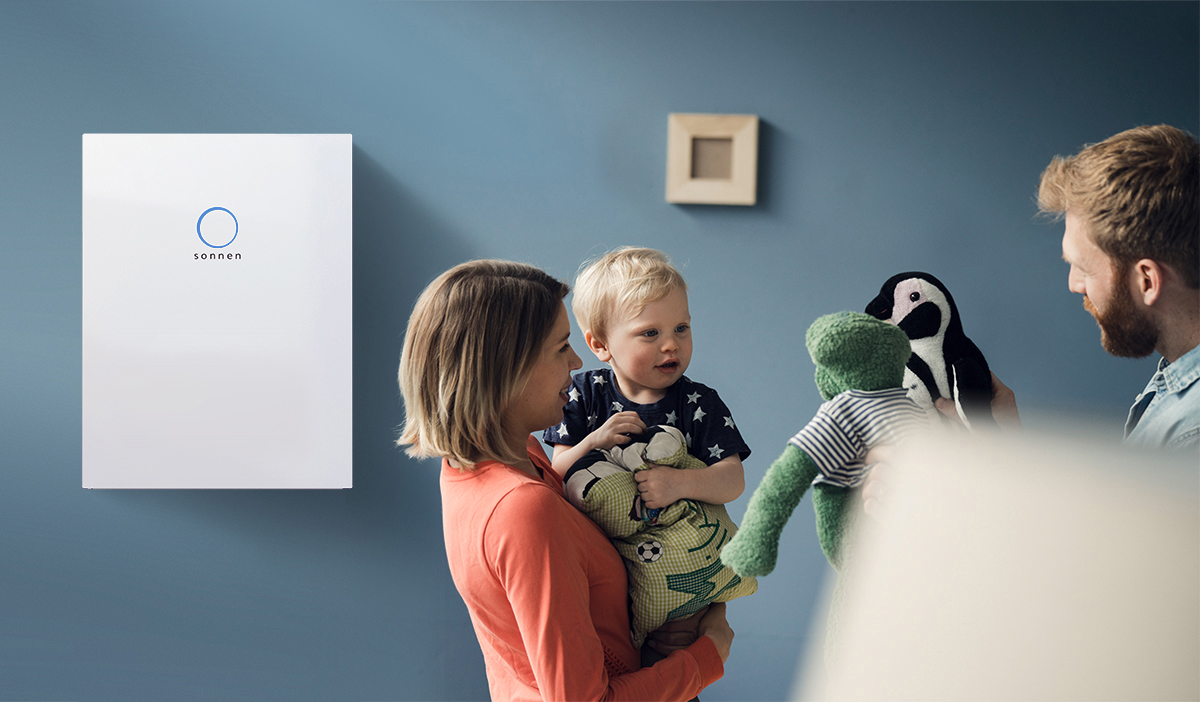 Battery storage company sonnen has partnered with Jumptech, with its Connect platform set to help streamline installation.
Customers will now be able to use the software to carry out a technical survey using their mobile device, making the process simpler and quicker, as well as offering more accurate quotes.
In particular, this will mean sonnen's Platinum Partners will need to spend less time on site to undertake surveys. As such, this helps ensure both its partners and customers stay safe "during this challenging time" said sonnen.
The company's country director Gavin Stokes added: "I'm delighted to partner with Jumptech – their platform technology is well proven in the EV charging space and we collectively recognised the opportunity to improve the experience for our customers in the residential battery space.
"The UK is still very much in a growth phase for batteries and I believe we can provide a customer journey and service that reflects the quality of our product and continue to add to the 50,000 units we have installed worldwide."
Shell Energy has recently launched a new Solar Storage tariff in partnership with sonnen, rolling out battery systems for homes supported by a tariff that allows customers to gain energy credits to spend in the winter months.
This rollout will be aided by the Jumptech software, which has largely been used in the EV market to date. This includes recent partnerships with YESSS EV & Energy and Good Energy, to help facilitate the rollout of charging infrastructure.
Jumptech founder Phil Nunn said: "We're thrilled to be working with sonnen as we believe batteries are essential to help balance the grid as our energy is increasingly generated by renewables.
"Jumptech Connect has been designed to ensure the best customer journey from initial enquiry through to install and we're looking forward to working with sonnen as their business grows."