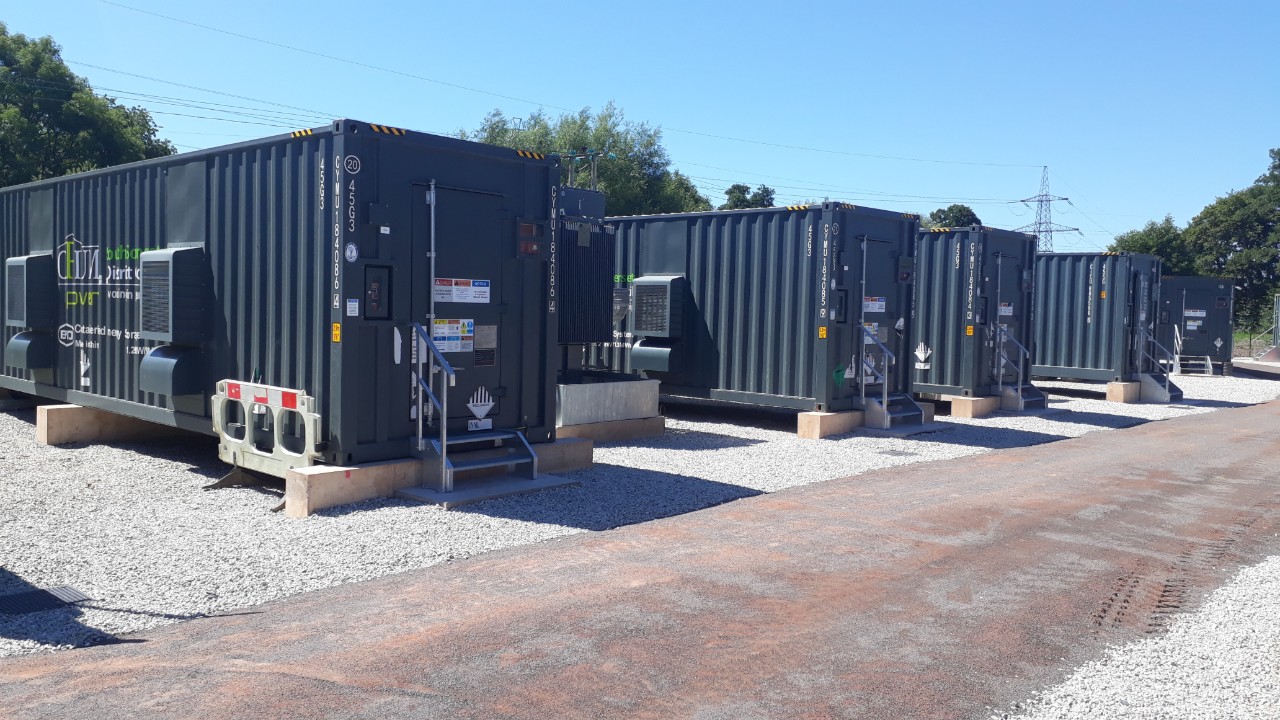 South Somerset District Council (SSDC) is to build a second Battery Energy Storage Site (BESS), announcing a 40MW facility that will be located near Fareham in Hampshire.
The Council recently finished the expansion of the 30MW Fideoak Mill BESS site in Taunton, the UK's largest council-owned battery storage site.
SSDC's joint venture energy company SSDC Opium Power will manage the development of the new site, which will be able to provide instantly available electrical power on demand to the grid. Similar to the Taunton site, Kiwi Power will be the aggregator for the finished BESS and BSR EPC is the project roll out connection contractor.
John Clark, SSDC's portfolio holder for economy and income generation, said that now they had successfully completed the Taunton BESS project, they were in a "unique position" to take on a similar project with "experience and confidence".
"The Fareham project provides an ideal follow-up," he continued. "With the risk reduced from our experience, we can be very confident that the new project will generate a very good return to help retain vital services."
The site already has an approved grid connection, which will feed into SSE's distribution network, and is close to a connection point, according to SSDC. Additionally, it came with all the necessary consents and is therefore ready to develop immediately.
SSDC leader Val Keitch said this second project will help the environment and deliver commercial income.
"Our team has worked incredibly hard to maximise development of our first site near Taunton and to secure this exciting second development and investment; all during the added challenges of COVID-19. It will not only help the wider environment, but also provide invaluable revenue to help protect and strengthen vital services for our communities in south Somerset."
The investment in the project is being carried out with the approved governance of the Council's commercial strategy, and promises a minimum return after SSDC's finance loan is repaid with interest of 7.5%. The Council says it expects an Internal Rate of Return of c14%.
SSDC is aiming to have the site up and running by 2022, helping to build on its sustainability plans, particularly in the wake of the COVID-19 pandemic and the need to 'build back better'.