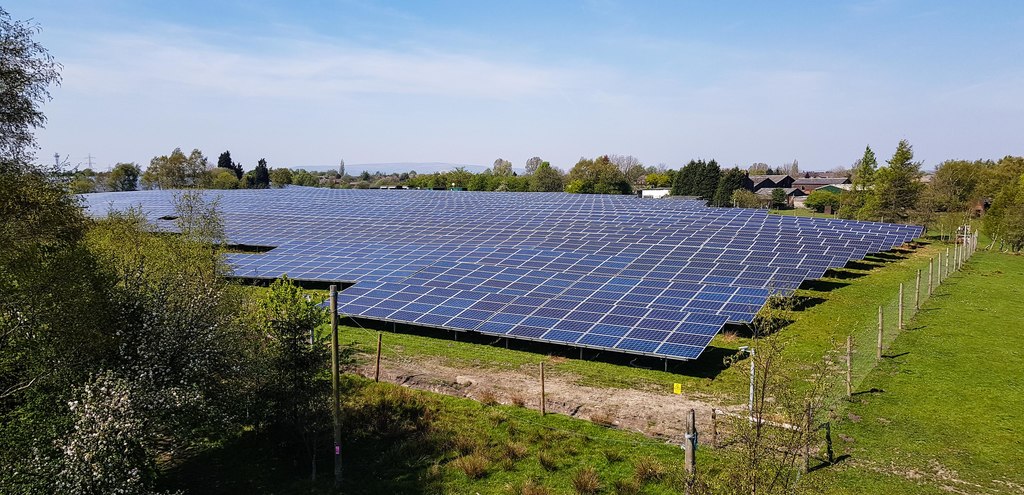 Across Scotland, 14 local organisations have received funding from SP Energy Networks (SPEN) for solar installations.
The £380,000 funding has allowed more than 200kW of solar technology to be installed currently, allowing the community organisations to earn money that can then be reinvested into the local area.
Local Energy Scotland helped to allocate the funding, which came from SPEN's £20 million Green Economy Fund. So far, there have been 36 projects than have benefitted from the fund, which is designed to further the county's net zero by 2045 ambition.
Craig Arthur, director at SPEN, said that the company was delighted to be able to support community projects that "are making big strides towards a greener future for everyone".
"Projects like these are exactly what's needed as we start the journey towards a green recovery and support our local communities on the route to net zero. When local communities can produce their own renewable energy, it empowers people to tackle climate change at a local level. I have no doubt these exciting solar projects will make a real difference and I look forward to seeing local people and communities reap the benefits."
The projects that have now received funding include:
Glenkens Community and Arts Trust Limited and Moniaive Initiative in Dumfries & Galloway
The Netherthird community centre in East Ayrshire
The IQRA learning centre in East Renfrewshire
Action Porty and Duddingston primary school in Edinburgh
Glasgow community energy
Linlithgow Community Development Trust
Beith Community Development Trust and West Kilbride Community Association in North Ayrshire
Barhill C.I.C in South Ayrshire
Braehead, Broomridge & District Community Development Trust in Stirling
Earlier in 2020, SPEN called on the government to bring in a national strategy that could 'kick start' a community energy revolution, following a report it commissioned that was put together by WPI Economics. The report found that there was the potential for community energy schemes to generate 5.3GW, create over 8,000 jobs and inject up to £1.8 billion into the UK's regions by 2030.
Gemma Murray, development officer at Local Energy Scotland, added: "Even though the Green Economy Funding is now closed, other community groups can still apply for similar funding and support through the current round of CARES funding.
"Local Energy Scotland have launched a June 2020 CARES funding call and are encouraging all eligible groups to submit an Expression of Interest (EoI) form by Wednesday 22 July 2020."