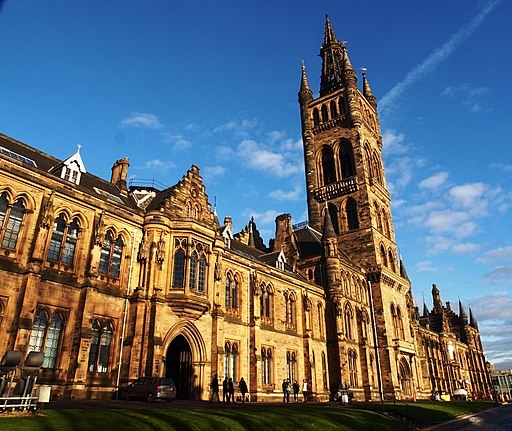 SSE Energy Solutions is to help fund PhD research into the performance of renewable technologies in the business sector at the University Of Glasgow.
Utilising digital twin technology, the study will analyse data from projects conducted by small business to large distribution companies. In doing so, it aims to detect gaps in the performance of renewable technologies so as to identify routes to improvements.
The research, which the University of Glasgow has said is "the most detailed research ever conducted" in its field, is currently funded by the University as well as the Energy Technology Partnership, a research partnership between 14 Scottish universities (including Glasgow).
"We are delighted to work with SSE Energy Solutions on this exciting project, which brings together the University's existing research on heat pumps with SSE's vast trove of energy data to cast new light on how renewable technologies perform in the real world," said Professor Zhibin Yu, professor of thermal energy at the University of Glasgow.
"That will help us develop models and methods for energy users to maximise the uptake of renewable energy and minimise operational costs in the future. It's a great opportunity for a PhD student to make a real contribution to how we make the transition to net-zero in the decades to come."
The recruitment process for the PhD is already underway and applications will remain open until 28 February 2023. The successful candidate is due to begin no later than the end of March 2023.
Upon enrolment, the student will be embedded with SSE for the duration of the PhD.
"At SSE we continue to prove that greener also means fairer and that decarbonisation benefits us all in more ways than just the obvious," said managing director of SSE Enterprise, Neil Kirkby.
"We want to provide a solid platform for local training and employment programmes that make a real difference in upskilling communities. This PhD funding and the research it requires is another way we provide a holistic approach to supporting the levelling up of the UK."
The funding follows SSE's business arm, Green Electricity and Green Gas, announcing that the number of its business customers using green energy products increased from 6% to almost 30% in the past year.