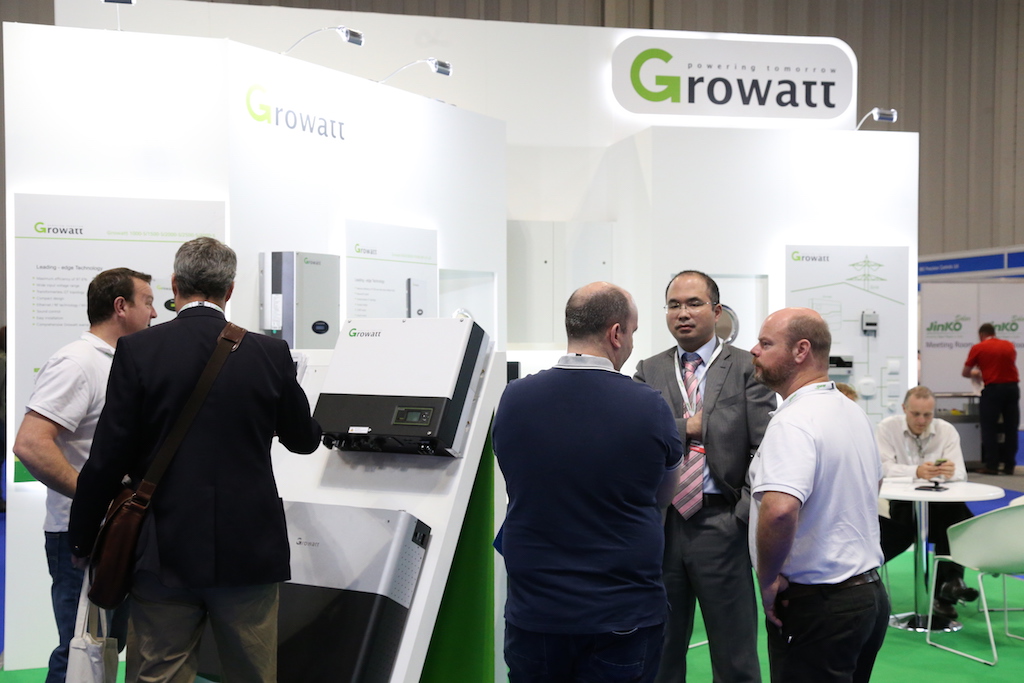 Chinese energy manufacturer Growatt is building up a base of accredited storage installers in the UK.
With energy storage still a comparably young industry, Growatt is working to educate both end users and installers.
"We have been running a series of free training courses for our installers," said Scott Feng, general manager of Growatt UK. "We want them to be able to install more efficiently and with no mistakes that the end-user then has to have corrected."
So far Growatt has accredited more than 100 installers and has more than 3000 systems in the UK so far. Feng is confident the UK market will continue to grow, but as with the PV industry before it, greater technical knowledge and support is required to back it up.
"The UK market is very promising. The cost of a storage system is falling drastically, again, like we saw with PV. At the same time, consumers' electricity bills are only increasing. This will create a good economic case for solar in both the residential and the commercial segments," said Feng, adding that the opportunity for retrofitting existing solar systems was yielding immediate business opportunities.
"We have already seen one subsidy-free solar and storage project in the UK and I expect that we will see more soon."
Growatt, an established PV inverter manufacturer has been serving the energy storage market in the UK for three years and has recently introduced AC storage products, a hybrid inverter and high voltage systems.