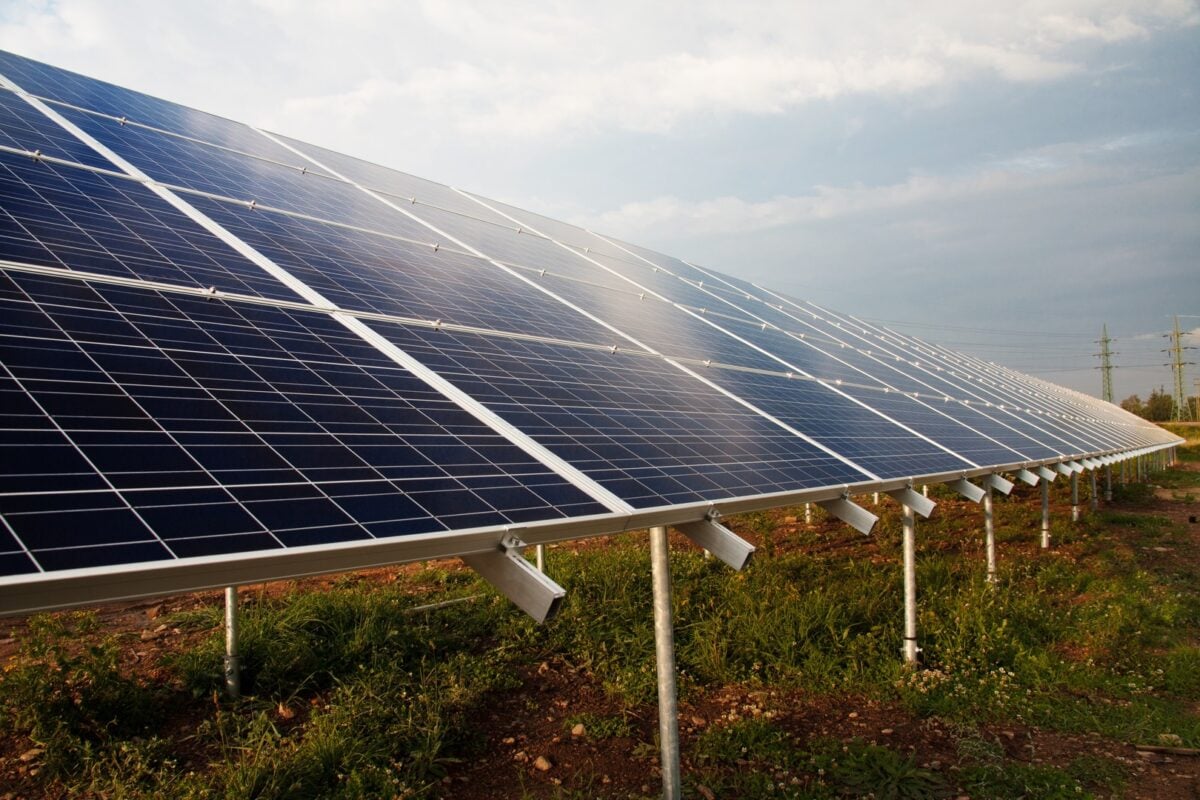 The Solar Trade Association (STA) has called on the UK government to target 40GW of solar capacity by 2030.
In an open letter sent today (16 June), the group has called on business and energy secretary Alok Sharma to set the target to build confidence in the solar sector and emphasis the government's commitment to renewables.
It identifies three immediate policy priorities needed to unlock to the potential of solar in the UK:
The STA cites the Committee on Climate Change's suggestion that the UK needs 54GW of solar PV by 2035 if the country is to hit its net zero target.
Beyond the initial priorities, the letter goes on to outline a further seven medium-term goals the government should bring in if it wishes to be on track to hit net zero. These include the Civic Estate being entirely powered by renewables, scrapping VAT for solar and battery storage and strengthening the UKs commitment to carbon pricing.
The letter lauds the price falls in the solar sector, as well as its ability to scale up fast and a high labour intensity that ensures ample job creation. As such, "Now is the time for the Government to commit to action," STA chief executive Chris Hewett said.
"A 40-gigawatt target aligns with the recommendations of Britain's top climate advisors, and the industry is ready to scale up operations to deliver this, with the support of a robust policy framework."
"Unleashing the potential of solar in the UK would rapidly create thousands of skilled jobs across the country. Our industry can help to spread the green recovery from Land's End to John O'Groats."