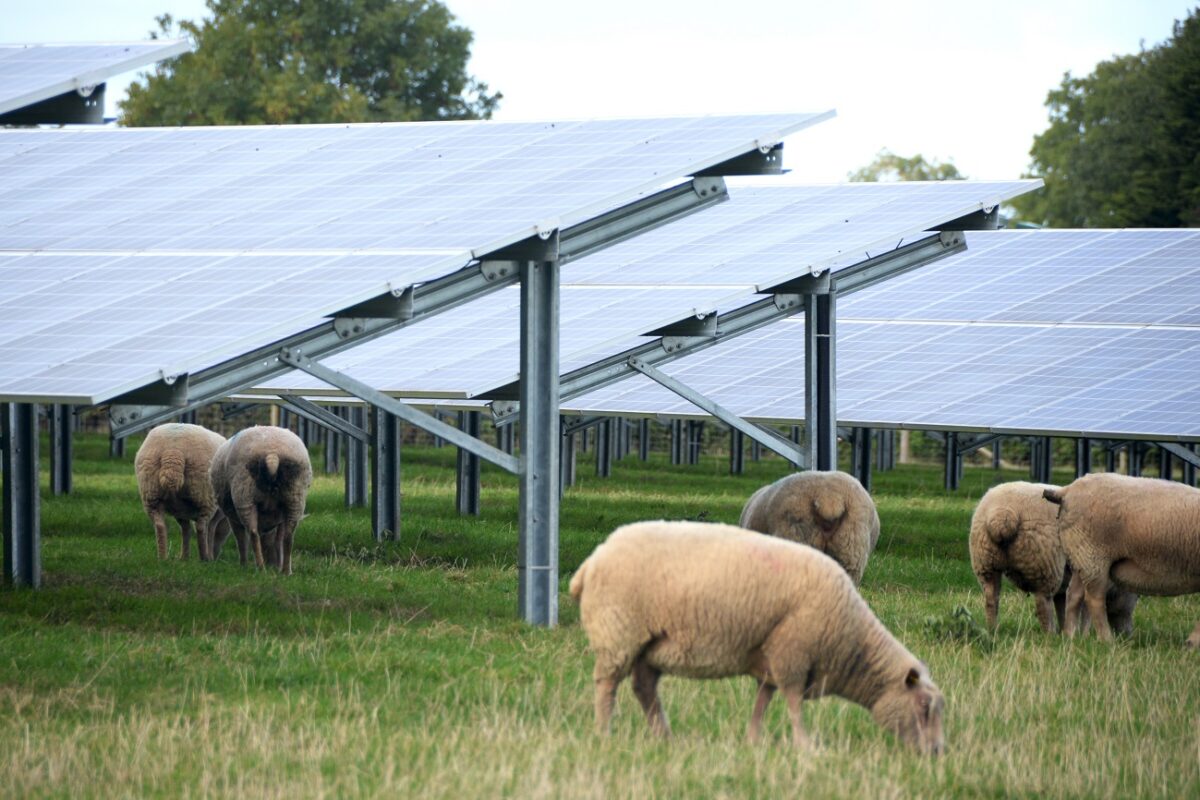 Solar can help wildlife to thrive, a new tool aims to prove while also seeking to help industry with improving biodiversity of sites.
Increasing the biodiversity of solar farms can help tackle both the climate emergency and the UK's declining wildlife, the report, authored by the Solar Trade Association (STA), adds.
Speaking at the launch of the report, Chris Hewett, chief executive of the STA, said that making solar farms more biodiverse and visually attractive will contribute to changing the perception of the public and policymakers who are "sceptical of the value of solar parks".
"We know the carbon benefits but we need to celebrate the biodiversity benefits," Hewett added.
Due to solar sites being mostly isolated from human impact, as well as typically causing less than 5% disturbance to the ground, the remainder of the land can be used for plant growth and wildlife enhancements.
Whilst there is no 'one size fits all' for how solar farms can improve biodiversity, the STA lays out several methods that can be implemented by developers and site managers, including introducing hedgerows, field margins and wildflower meadows.
The STA report also points to drainage management, which if utilised in the planning stage, could establish wetland habitats and artificial fens.
However, a lack of evidence has historically hindered the relationship between solar and biodiversity. The launch of the Solar Park Impacts on Ecosystem Services (SPIES) tool, which provides accessible, evidence-based means of informing management actions on and around solar farms, is intended to counter that.
SPIES shows the effect of different management strategies on ecosystem service provision and identifies management actions to enhance ecosystem services, supporting the solar industry in making decisions that impact on biodiversity.
SPIES was developed by Lancaster University and the University of York in collaboration with a cross-sectoral stakeholder group that includes The National Solar Centre and the STA.