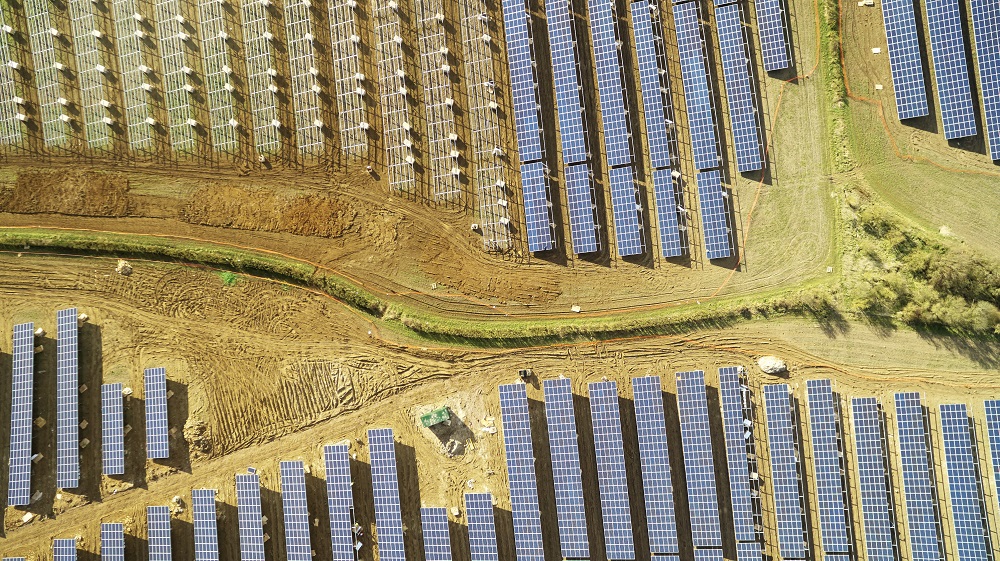 Renewable energy giant Statkraft has acquired UK headquartered Solarcentury for £117.7 million in a bid to accelerate its growth in the solar sector.
The move will see Norway's state-owned company gain access to a 6GW pipeline of solar in Europe and South America. When this is combined with its own portfolio of projects, it will make Statkraft one of the leading developers in the European solar market.
Solarcentury's geographical footprint – with a project pipeline spanning high-growth markets like Spain, the Netherlands, the UK, France, Greece, Italy and Chile – is well aligned with Statkraft's existing development portfolio and market operations.
Christian Rynning-Tønnesen, CEO of Statkraft, added that just as hydropower and solar power are complementary, "Statkraft and Solarcentury are an excellent fit in terms of purpose and people. Joining forces will accelerate our growth and continue to drive the energy transition forward".
The acquisition of 100% of the shares in Solarcentury Holdings and its subsidiaries signals Statkraft's commitment to solar, it stated, with a target to develop at least 8GW of wind and solar by 2035.
In June, Statkraft entered the UK solar market for the first time, thanks to a Joint Development Agreement with solar developer UK Power Associates. Solarcentury returned to the UK solar market in February 2020, announcing its first solar farm development in four years, with 62MW planned for a Welsh site.
Frans van den Heuvel, CEO of Solarcentury said: "To continue to grow at the pace that is possible given the market we're operating in, we will benefit from a larger balance sheet and this has resulted in us seeking new ownership. Statkraft is the perfect match for us given their ambition to invest in and grow their solar portfolio."
Prior to the sale, the main shareholders in Solarcentury were Scottish Equity Partners, VantagePoint Capital Partners, Zouk Capital and Grupo Ecos.