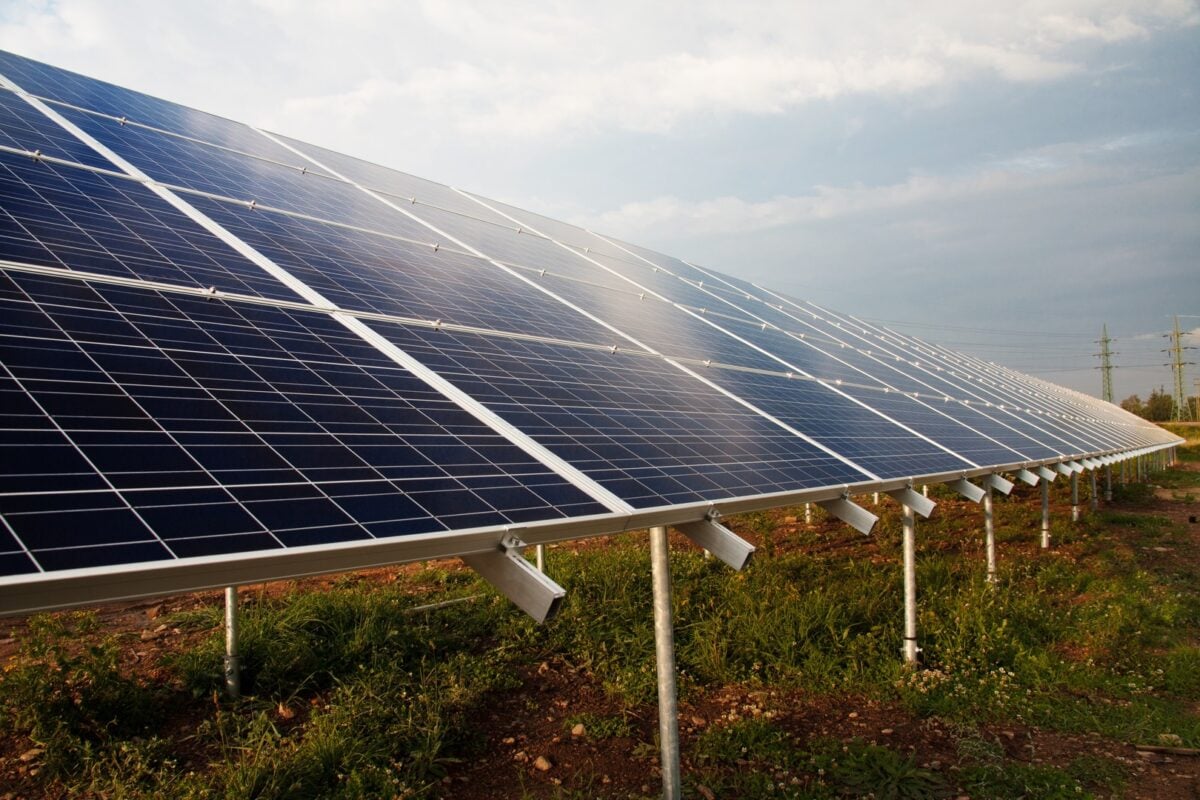 Norwegian state-owned power giant Statkraft has scooped up the largest contract in Ireland's first Renewable Electricity Support Scheme (RESS), with two solar farms totaling 276MWp coming out successful alongside 57MW of onshore wind.
Meanwhile, Highfield Energy appears to have secured the largest contract for solar, with two 95MW farms – Rosspile and Gillinstown – successful alongside the 4MW Templerainey.
The two Statkraft farms – the 78MWp/52MW Blundelstown and the 198MWp/119MW Gallanstown – were some of the largest solar farms to win contracts according to the provisional RESS results.
The larger of the two, Gallanstown, was acquired from developer JBM Solar as part of a 320MW portfolio in 2019. The portfolio contained nine utility-scale Irish developments and marked Statkraft's first move into the Irish solar market.
It does already, however, have a presence in Ireland's battery storage market, having completed construction on Ireland's first utility-scale battery in January. The 11MW asset is to enter into a contract with Irish transmission operator EirGrid through its DS3 flexibility market.
The company also secured contracts for 57MW of onshore wind in the RESS, taking its total to 330MW, with an aim of constructing the projects over the next 12 months to have all wind and solar operational during 2022.
This will require "over €200 million (£180 million) investment in the Irish economy over the next number of years", Stakraft Ireland's managing director Kevin O'Donovan said, adding that it "demonstrates the benefit that the expansion in renewable energy can bring to Ireland, especially in the current uncertain economic climate".
"We believe that Ireland will be one of the leading growth markets for wind and solar power, given the country's significant renewable energy resources and onshore wind and solar power will play a major role in delivering Ireland's carbon reduction targets," O'Donovan added.
Statkraft and Highfield weren't the only companies to win big, however, with the provisional results showing that Ireland-based company Solas Éireann won a contract for its 50MW Ballinknockane Solar Farm as well as for its 15MW Threecastles Solar Farm, 12MW Ballyedock Solar Farm, 9.5MW Confey Solar Farm, 6MW Towerhill Solar Farm and 4.95MW Matt Solar Farm. Solar Power Portal has reached out to Solas Éireann for confirmation and comment.
Meanwhile, Shannon Energy confirmed to this publication that it was successful in eleven project bids, with more information on these assets soon to be released.
Other companies expected to have made bids into the RESS include Terra Solar II, which outlined its plans to bid 150MW into the support scheme in April. However, when asked by Solar Power Portal if it had been successful in securing capacity, a spokesperson for Terra Solar II refused to comment.