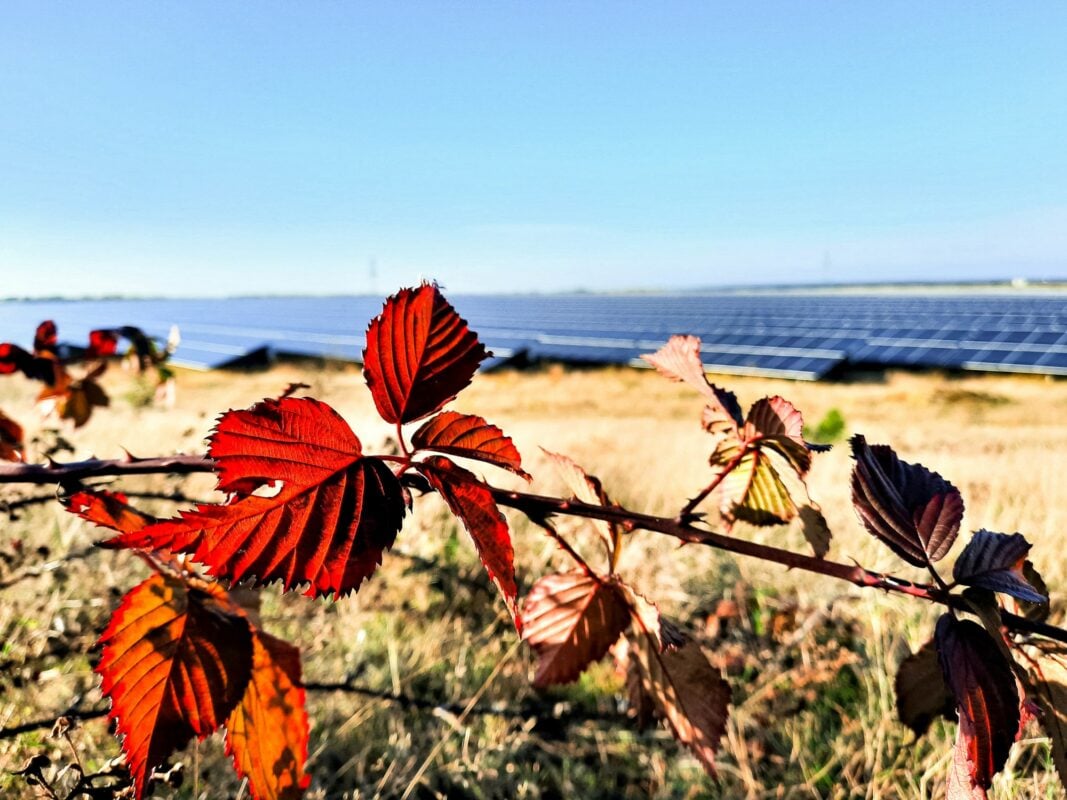 Statkraft has gained planning permission for its 50MW Stargoose solar farm from South Cambridgeshire Planning Committee.
The site will include batteries for energy storage and biodiversity enhancements, with an estimated 141% biodiversity net gain expected from measures including 10 hectares of new meadow grassland, over 3.5 hectares of woodland, new or restored hedgerows, five new hedgehog homes and nearly 50 birdboxes.
"We're thrilled that the Planning Committee at South Cambridgeshire recognised this fantastic opportunity to contribute to the decarbonisation of the UK's energy supply and approved the Stargoose Solar Energy Farm today," said Gareth Hawkins, UK business development manager.
"Also, as a result of today's approval, we hope to offer construction employment opportunities for local people, and investment will be generated for the local community and environmental projects."
The Stargoose solar farm brings Statkraft a step closer to its target of 600MW of renewable projects in the UK by 2025.
In February, the Norwegian energy giant submitted a planning application for the 49.9MW Soay Solar Farm in Yorkshire, while in 2021 it announced three new utility-scale solar energy farms in the UK with a total combined capacity of 125.5MWp.
Statkraft entered the UK solar developer market for the first time in June 2020, through a Joint Development Agreement with solar developer UK Power Associates.