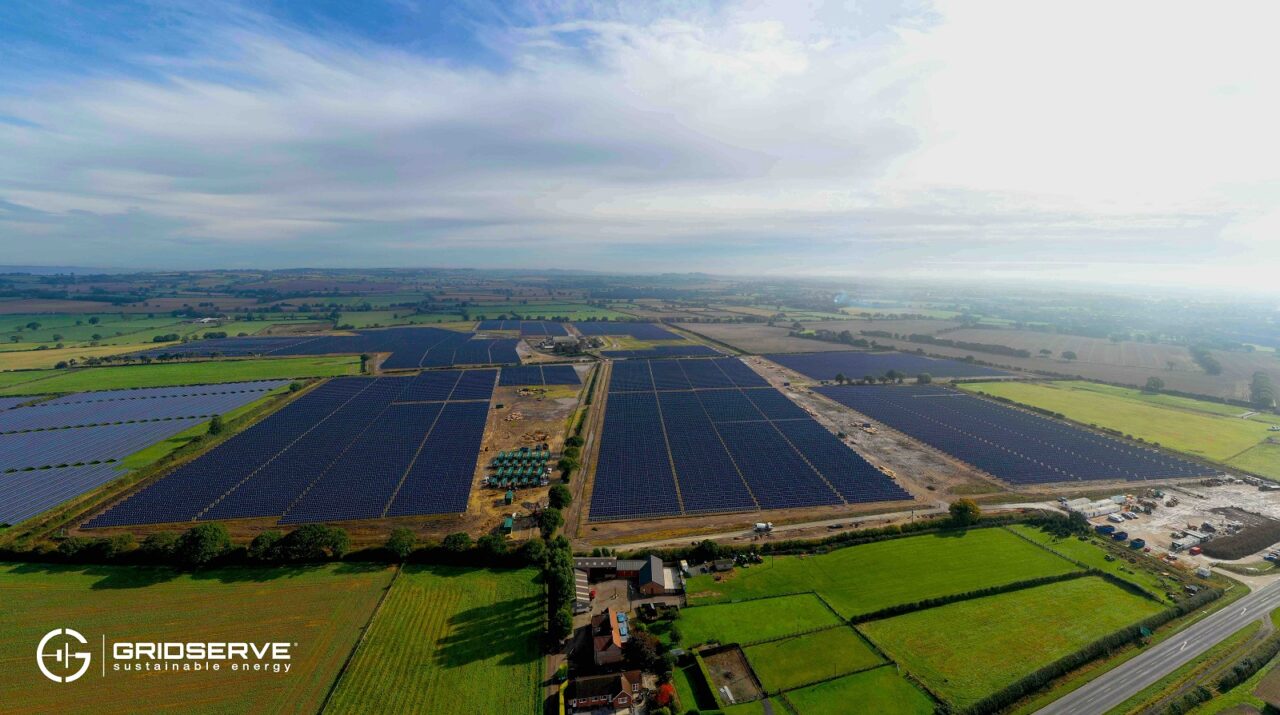 Statkraft has signed a hybrid power purchase and optimisation agreement with Warrington Renewables (York) Limited.
The contract is for the 35MW hybrid York solar farm designed and constructed by GRIDSERVE, which was completed late last year. The site also houses a 27MW battery, and was lauded as the first utility-scale solar farm in the UK to use both trackers and bifacial solar panels.
Statkraft is now to procure all the electricity generated by the project, which is owned by Warrington Borough Council, through a power purchase agreement. The Norwegian energy giant is also to optimise the flexibility of the battery storage in order to maximise the overall value of the site's output.
The battery is to be optimised through Statkraft's Unity power platform, which currently aggregates over 2,600MW of UK wind, solar, gas and batteries.
"We had to develop a bespoke hybrid PPA solution to manage the various aspects of the site, reflecting the overall innovation that has gone into the site itself, " Nick Heyward, head of UK Energy Storage – Markets at Statkraft UK, said.
"By optimising the energy storage alongside the renewable energy for Warrington Council we hope to set a blueprint to follow, for other local authorities and partners that are committed about delivering net zero as well as benefiting their communities through revenues from renewable energy."
Statkraft also recently laid claim to Ireland's first utility-scale battery, having completed an 11MW project in January. It also acquired a 320MW portfolio of utility-scale solar assets in the country in October 2019.
Meanwhile, GRIDSERVE announced last month it had secured a multi-million-pound investment from Hitachi Capital (UK) to go towards the development of more hybrid solar farms, including two located in Gloucestershire and Lincolnshire, as well as GRIDSERVE's EV charging Electric Forecourts.