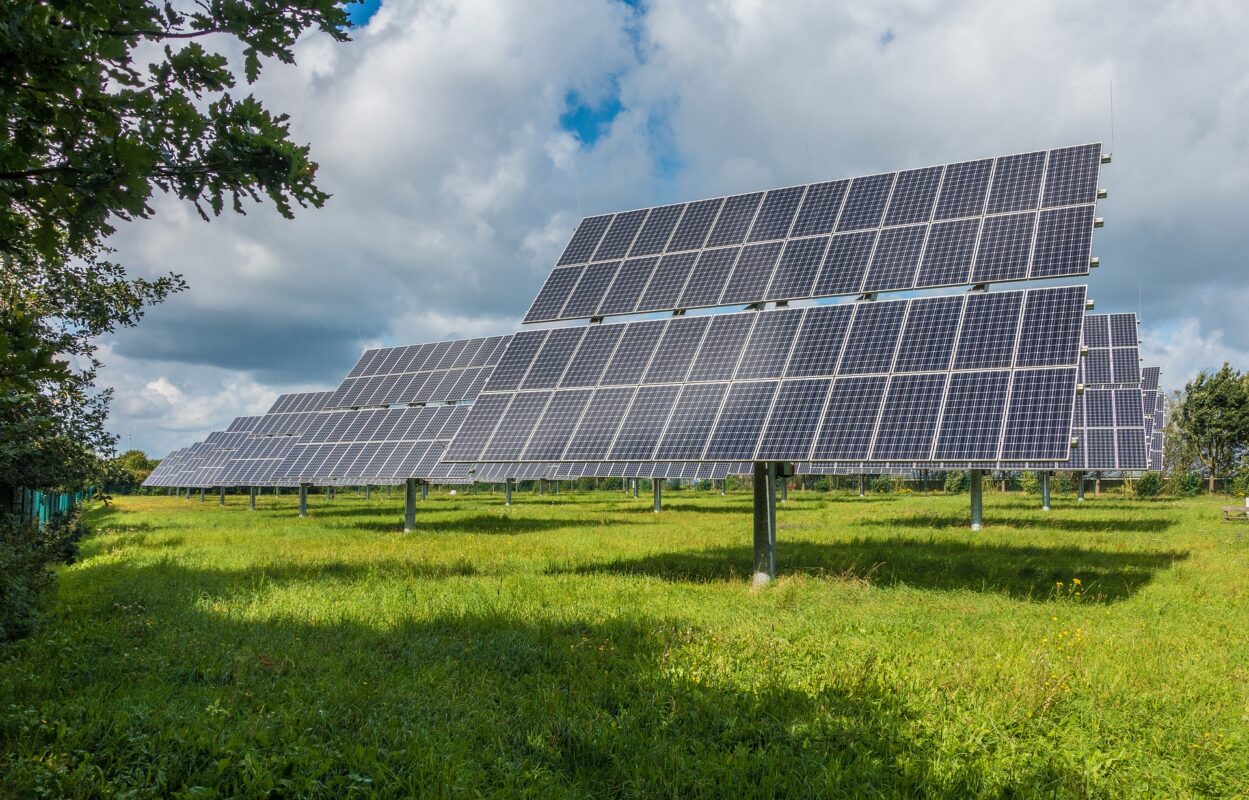 A subsidy-free solar farm with a rated capacity of up to 49.9MWp is moving forwards in north Devon.
The farm, which is being developed by Aura Power, has had its planning application submitted in a move reflective of a wider movement in the sector following the delays and temporary shutdowns across the UK solar sector as a result of the COVID-19 pandemic.
Subsidy-free solar has long been heralded in the UK, and projects are now beginning to come to fruition with the likes of NextEnergy leading the charge with several sites through to completion including the largest subsidy-free solar farm in the UK.
A number of other subsidy-free projects have been announced recently, including 76MW being developed by Elgin Energy and Blackfinch Energy's first subsidy-free site, the 6MW Llwyndryus site.
Aura's project, the Litchardon Cross farm, is set to contribute nearly £100,000 in business rates to North Devon Council every year. A community benefit fund will also be set up to be spent on a range of local educational, social and environmental projects
It is to have an operational lifetime of 35 years, following which the solar farm will be decommissioned unless fresh planning permission is granted for its retention.
The land for the farm was identified in December 2018, with a grid connection secured in March 2019.
Aura Power also has another site under development in Bishampton, with a planning application to be submitted later this year.