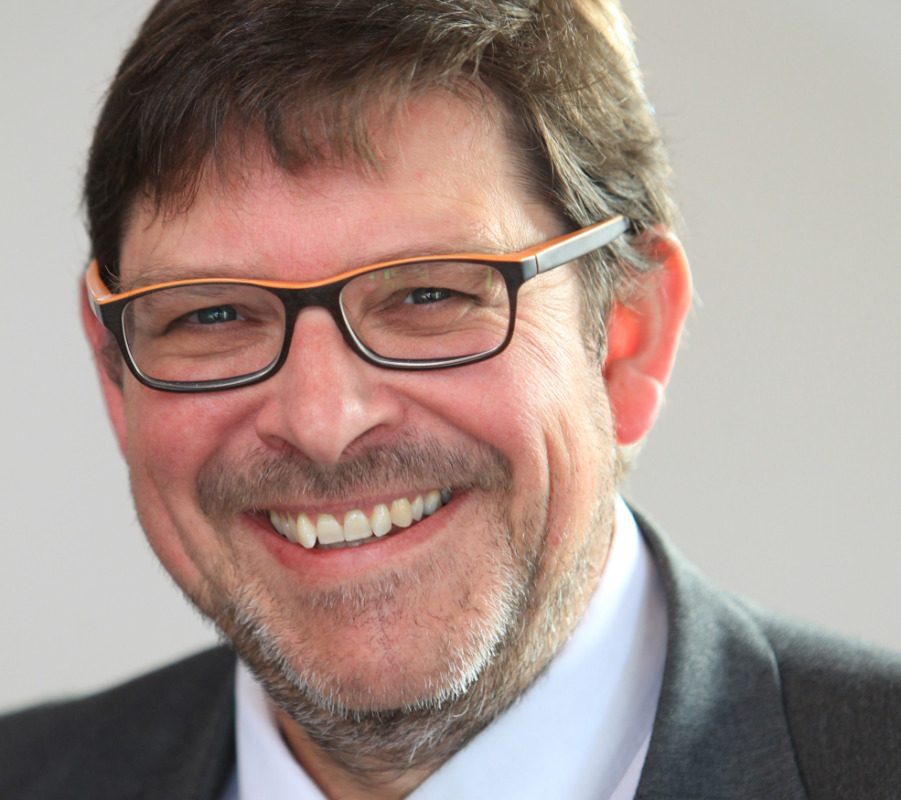 Thermal energy storage firm Sunamp has raised £4.5 million in Series A funding to help support its international expansion.
The investment round was led by a £3.2 million investment by Chilean venture capital firm Aurus Capital, with Scottish Investment Bank and existing private investors key participants in the round according to Sunamp.
The funding will support its commercial scaling in the UK as well as international expansion in Central Europe, Asia and North America.
In the UK, Sunamp has previously made a deal with Eco2Solar last year for a solar-plus-storage heating pilot as well as with Trina Solar in 2018 to develop an integrated solution combining its thermal storage batteries with heat pumps.
In 2016, the company partnered with Bristol City Council to transport excess heat from waste treatment facilities for use in the city's district heating scheme.
Its batteries store energy from renewable and non-renewable sources, releasing it on demand to provide hot water and what it describes as ultra-responsive central heating.
Sunamp lauds it as therefore cutting energy consumption and carbon emissions by allowing more renewable energy to be used both behind-the-meter and in the electricity grid by helping to absorb peaks of renewable generation, deal with intermittency and reduce curtailment.
Andrew Bissell, Sunamp CEO, said that the company is "delighted to have the support of Aurus" as it moves forward with its growth plans as well as capitalising on the "interest in our products from around the world".
"Throughout the COVID-19 pandemic, we have been receiving new orders and forging new relationships with national and international partners. We also welcome the continued support of our existing investors as we move forward into our next exciting phase of growth and development."
The company pointed to how it is the only heat battery manufacturer in the world to be awarded A Grade RAL Certification, as well as the "six-fold sales growth" it is seen in gearing up for full commercialisation.
Victor Aguilera, managing partner at Aurus Capital, said the company had been "impressed" by what Sunamp has accomplished and is looking forward to "supporting their vision for a better planet".
"We believe that Sunamp has the opportunity to become a game-changer in the energy sector and contribute significantly to protect our environment by enabling more renewable energy to go into heating and cooling, and at the same time saving money in millions of homes and industries across the world."