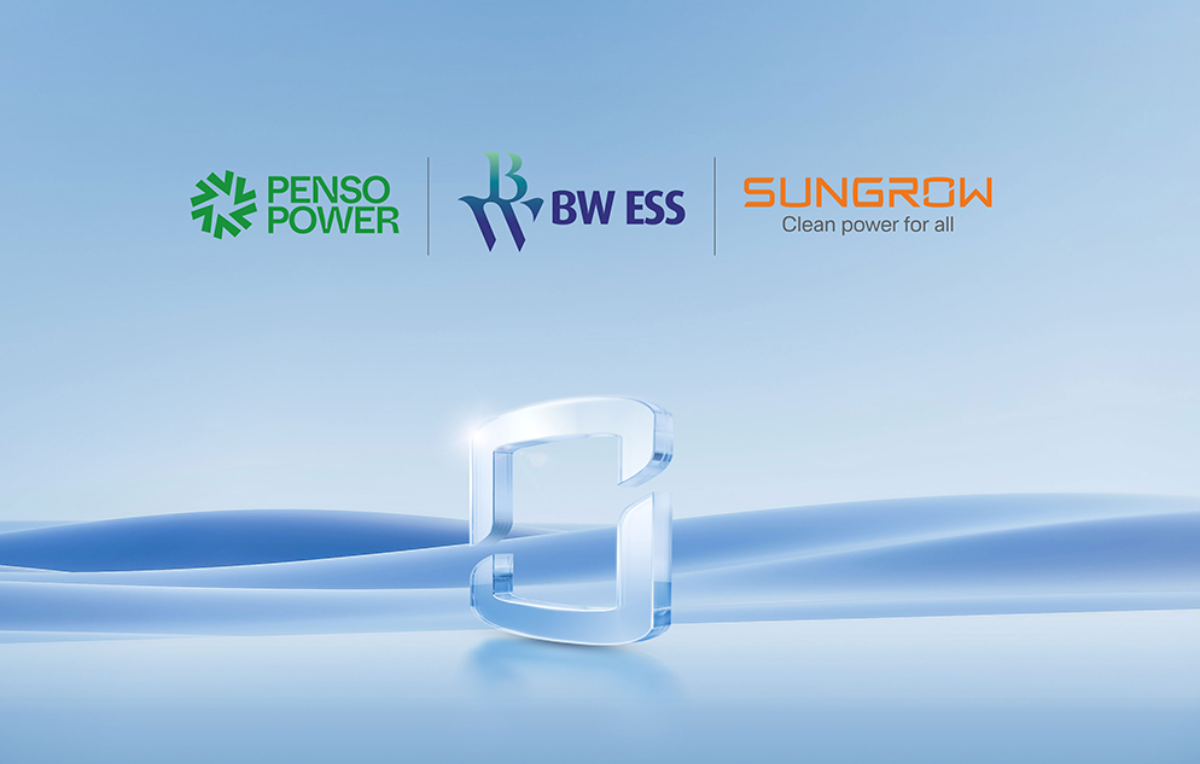 International battery storage manufacturer Sungrow has signed a deal to provide battery energy storage equipment to the fully consented 100MW/260MWh project in Bramley, Hampshire.
The Bramley project is a joint venture between battery energy storage developer and operator, Penso Power and investment platform operator BW ESS and is said to be the first battery energy storage project within a broader pipeline in Bramley.
Once live in 2024, the project will support grid balancing, ancillary services and wholesale energy trading.
Sungrow will provide the project with PowerTitan 2.0 liquid cooled energy storage systems which has a power conversion system and battery integrated into a single 20ft container.
"Sungrow welcomes the opportunity to work with Penso Power and BW ESS on this important energy project for the UK. We previously collaborated with Penso Power on their 100 MW Minety battery energy storage system in 2019 and are proud to supply the new Bramley project – the first of several projects with 260MWh battery storage in the UK," said James Wu, senior vice president at Sungrow.
"We look forward to collaborating further with Penso Power on their global project pipeline, including Australia and Italy."
Richard Thwaites, CEO of Penso Power added: "Penso Power is pleased to be working with Sungrow on this important project. We consider Sungrow to be a technology leader in the energy storage field and we have been particularly impressed by the Sungrow energy storage product and the advantages that it offers."
The partnership follows an announcement from Sungrow in May 2023 declaring that the company had signed a contract with SSE Solar and Battery to implement its liquid cooled energy storage system (ESS) within a 150MW project in West Yorkshire.