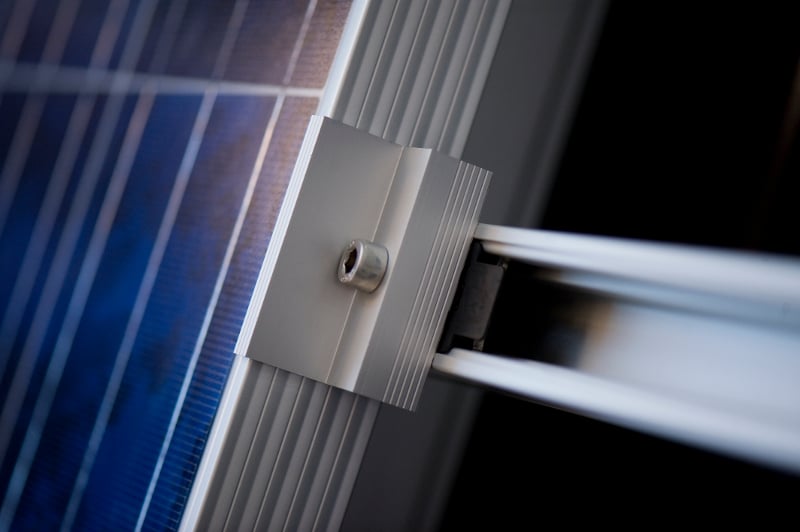 Surrey County Council is to offer homeowners the opportunity to buy solar PV through a group-buying scheme as it becomes the latest to join Solar Together.
Having been running for three years, the Solar Together programme has delivered almost 4,000 installations. Alongside offering the chance to purchase solar PV, it also allows households who already have solar to purchase battery storage. Earlier this year, Richmond Council signed up to the scheme, working with the Mayor of London, who in 2018 launched the second phase of the London-specific branch, expanding the scheme by a further eight boroughs from the initial four.
As of yesterday (24 May), households in Surrey are able to register their interest with no obligation. Pre-approved solar PV suppliers will then participate in an auction on 29 June, offering competitive pricing as the volume and geographic concentration makes it possible for them to realise greater efficiencies.
Following the auction, registered households will receive a personal recommendation that is specific to the details submitted in their registration. If they choose to accept this recommendation, the specifics of their installation will be confirmed with a technical survey after which a date will be set for installation.
Katie Stewart, executive director for environment, transport and infrastructure for Surrey County Council, said: "Currently, emissions from our homes accounts for 31% of an average Surrey resident's carbon footprint, so installing solar panels will make a huge difference to achieving our countywide emissions target."