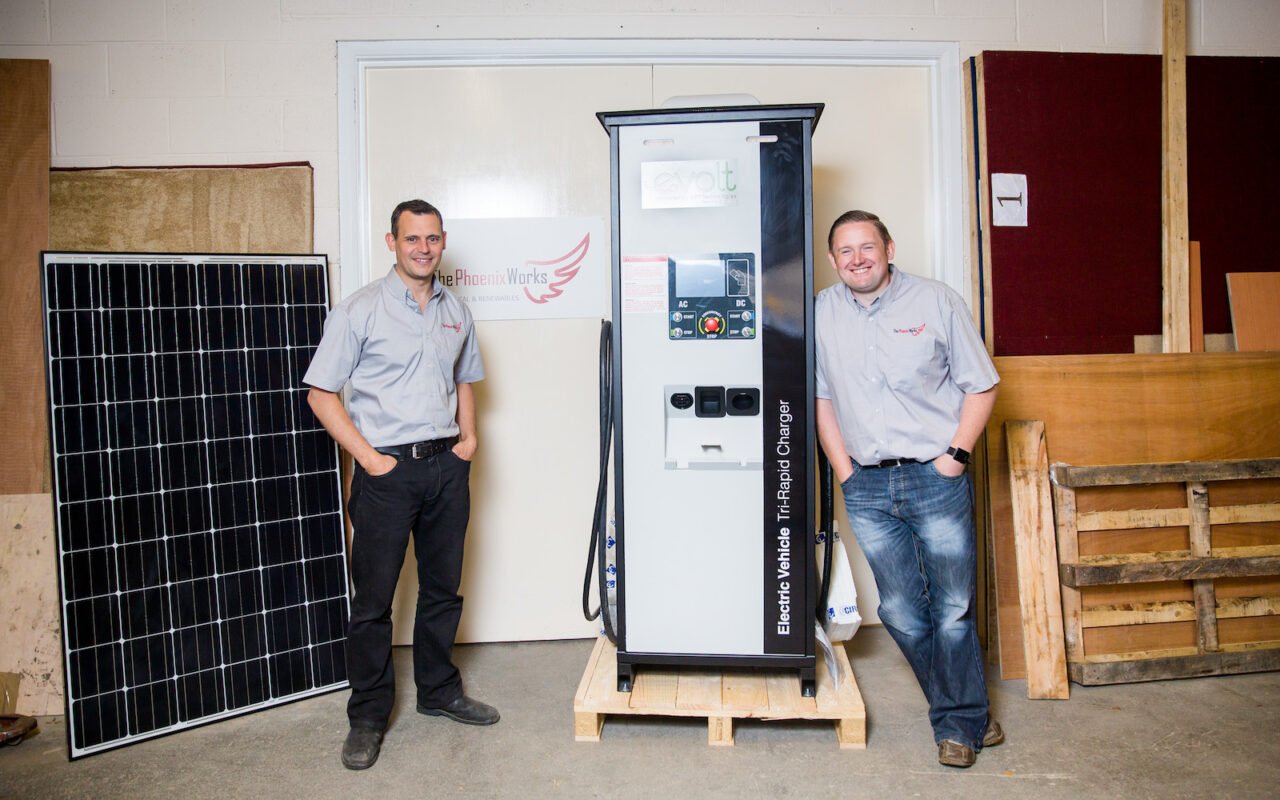 Solar installer The Phoenix Works has stated it is to continue trading despite Tonik Energy – which shares the same parent company – going bust.
In a statement to Solar Power Portal, Thomas Newby, managing director of Tonik Energy, acknowledged that whilst it's a "challenging time" for Tonik, "The Phoenix Works is a separate legal entity and will continue to trade, supporting our clients".
The Phoneix Works was acquired by Tonik's parent company, RETIG, in September 2018. Since then, The Phoenix Works and Tonik have collaborated on a number of projects, including launching an EV charging service for commercial premises and the installation of 250 Tesla Powerwalls in UK homes.
Tonik Energy is now to cease trading, becoming the third supplier to go under in 2020. It was named last week as one of six suppliers to have missed the deadline for paying Renewable Obligation fees, with Ofgem stating they also hadn't provided "adequate assurances" they will make the payments by the late payment deadline of 31 October.