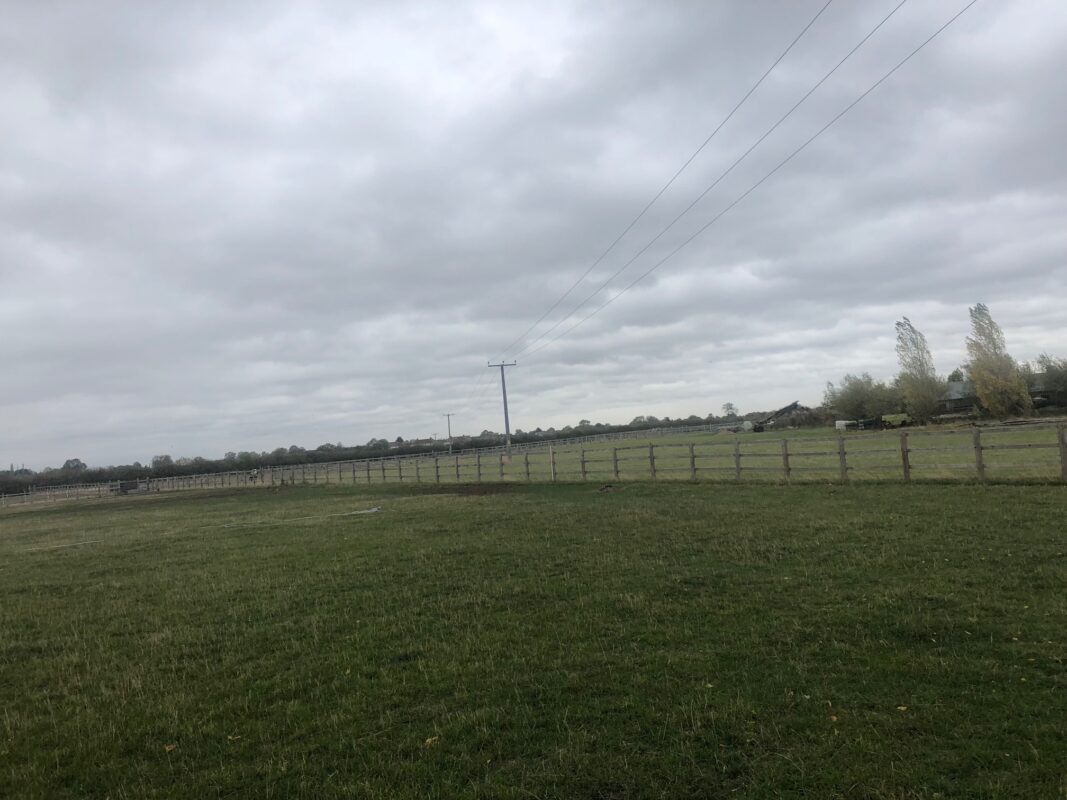 Thrive Renewables is to acquire a 5MW/7.5MWh battery storage facility from Eclipse Power Generation.
Located at Wicken, just outside of Milton Keynes, the battery – which is to be constructed by summer 2021 – is to be Thrive Renewables' first foray into the market. It is to participate in wholesale market trading as well as take part in future capacity market auctions to provide balancing services to National Grid ESO. The battery will also be capable of providing balancing services to the local distribution network.
Monika Paplaczyk, senior investment manager at Thrive Renewables, said that the company is "very pleased" to be providing flexibility and therefore enabling more wind and solar power to come onto the system.
Eclipse Power Generation is to perform construction project management services throughout the build, as well as asset management and O&M services upon energisation. Steven Gay, development director at Eclipse Power Generation, said the company is "very much looking forward to working closely with the Thrive team to ensure the successful completion of this project".
This year has also seen Thrive Renewables develop a new financing framework for commercial solar arrays in partnership with Olympus Power. As part of this, Olympus is targeting up to £75 million of commercial solar installations, with businesses that have either adjoining land or suitable rooftops on its radar.
It also invested in Riding Sunbeams, which is developing solar powered railways in the UK. As a result of the investment, Thrive Renewables has received a minority shareholding, and is to play an active role in governance.