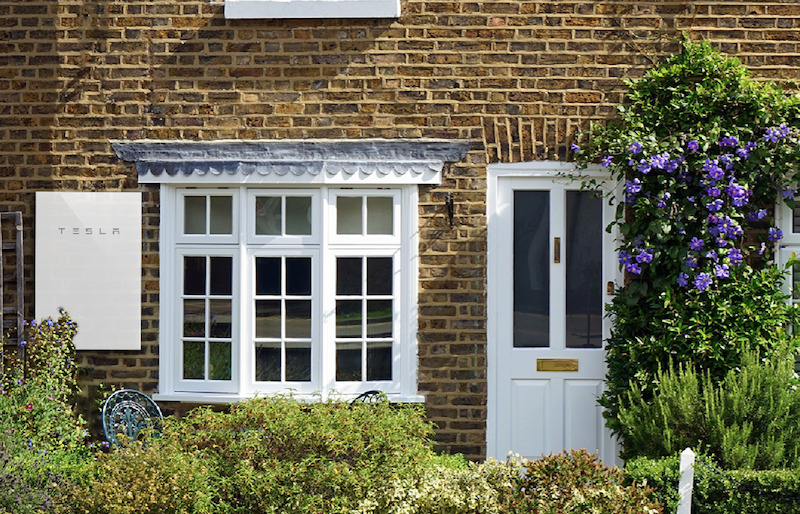 Independent energy supplier Tonik Energy has laid claim to an industry first by kickstarting the installation of 250 Tesla Powerwalls in UK homes.
The firm claims to be the first UK energy supplier to install the Tesla batteries in consumer homes following a successful pilot programme, with work conducted by installation business The Phoenix Works, which it acquired last year.
The company said the batteries played an integral role in its Tonik Ecosystem, which comprises self-generation, storage and other technologies to create a "home of the future".
And to encourage take-up of the Tesla Powerwalls, Tonik has launched a new incentive wherein consumers who install a battery and sign up to Tonik's 100% renewable tariff will receive a £15 per month reward, guaranteed for three years.
Steve Springett, chief product officer at Tonik, said the launch cemented its promise to connect its customers to new technologies and more innovative ways to power their homes.
"Introducing a home battery has a multitude of benefits, for the wider community as well as for the households installing them – it reduces the strain on the network, particularly at peak times; and it lowers the carbon intensity of the grid by promoting locally generated and consumed energy.
"We want to empower our members to become part of a greener future and reward them for doing so, which is why we've introduced monthly rewards. It doesn't end there though – our data scientists at Tonik HQ will continue to explore more ways to help households get the most out of their batteries over time, such as through tariffs and smart charge scheduling," Springett said.
Chris Russell, the supplier's managing director, described the launch as a "hugely exciting proposition".
"The dramatically increased demand for renewable energy, electric vehicles and a genuine service offering represents a clear shift in buying behaviours. People are looking for the changes they can make to reduce their environmental impact, and – when it comes to home energy consumption – solar panels combined with Tesla Powerwall is one of the biggest positive changes you can make," Russell added.
Earlier this year Retig, the parent company of Tonik and The Phoenix Works, sealed a multi-million-pound cash injection from major Japanese investor Mitsui.