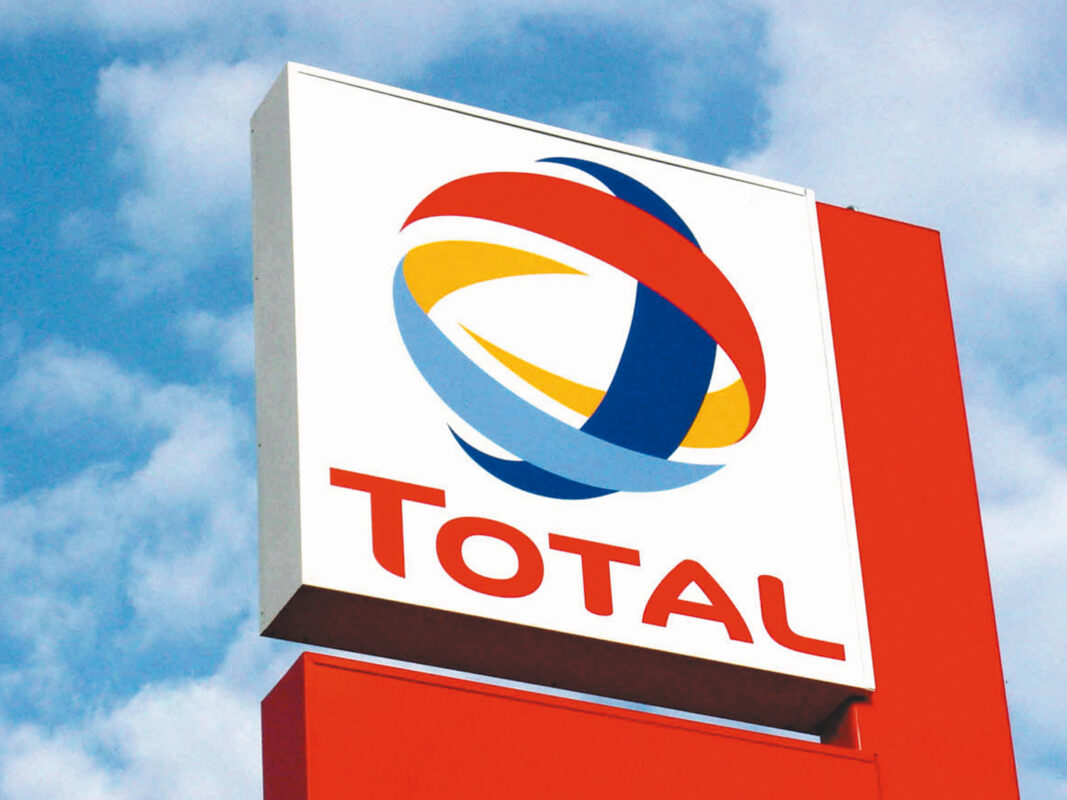 O&G giant Total and Google Cloud are launching a new artificial intelligence (AI) tool to help accelerate the deployment of residential solar panels.
Together they have developed Solar Mapper, a tool that can provide accurate and rapid estimates for the solar potential of homes using a brand-new AI algorithm.
The pair have claimed it can provide better results than similar tools due to the quality of the data extracted from satellite images, the sharpness of the estimation of the solar potential, the relevance of the technology to be installed and the global geographical cover of the tool.
Solar Mapper is set to be rolled out through Europe initially, before going global. It can provide more than 90% geographical cover of France – Total's home market – encouraging more people to assess the solar potential of their homes.
"Solar Mapper will enable Total to faster deploy solar panels on the houses' roofs, in order to provide its customers with more affordable and more accessible solar energy," said Marie-Noëlle Séméria, Total's chief technology officer.
"By combining Total's expertise in solar energy with Google Cloud's expertise in artificial intelligence and databases, we were able to develop an attractive and innovative offer together in just 6 months."
The tool will initially just be for residential buildings, but Total has said it is aiming to develop a version for industrial and commercial buildings in the future.
Solar Mapper is a further move by the French O&G company to establish itself within the renewable energy sector, having announced its net zero emission by 2050 ambition in May.
This is not the first tool launched by Google to evaluate the solar potential of properties, having brought its Sunroof platform to British households together with E.On in 2018.