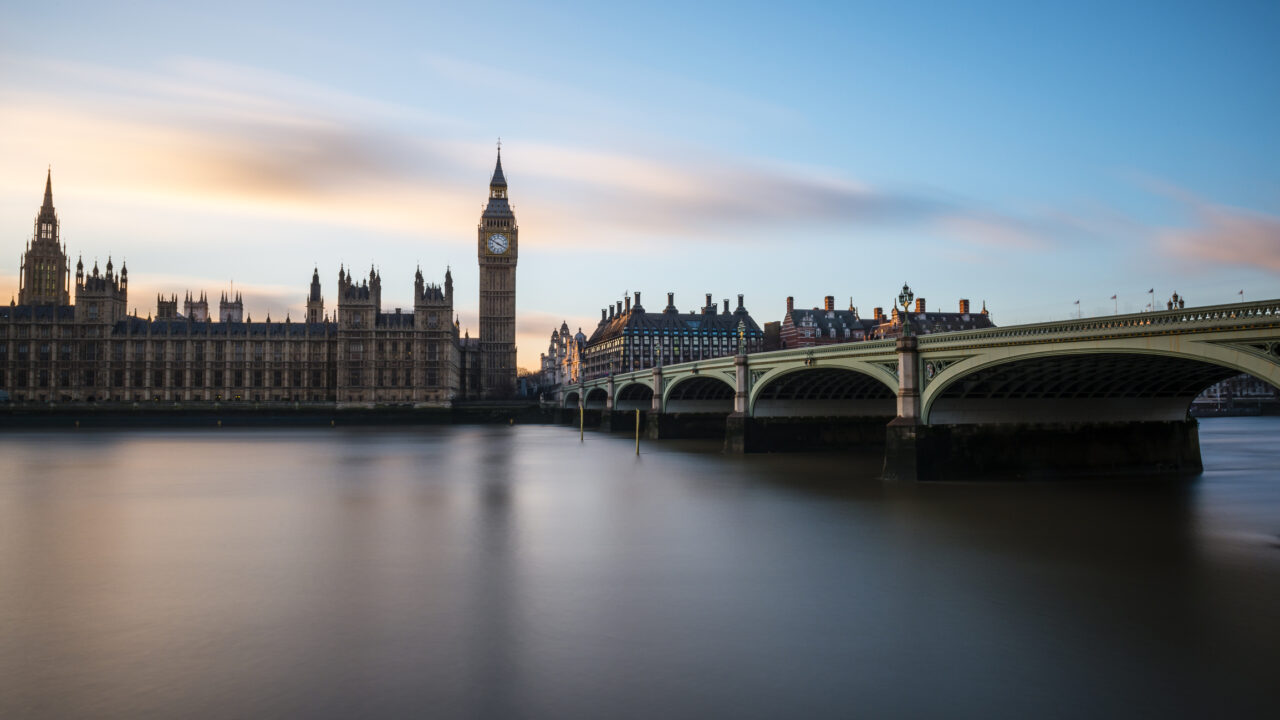 A coalition of business associations have come together to demand solar exception from 'punitive business rates'.
The trade associations – representing major British industries including retail, property, construction and technology – have written to Chancellor Rishi Sunak to ask that renewable energy technologies including solar PV and battery storage are excepted from business rates.
They argue this would boost commercial deployment, helping to provide much needed green jobs bolstering economic recovery.
The Solar Trade Association (STA) estimates that excepting solar PV could deliver between 1500 and 1800 additional jobs annually, as well as increasing business investment in the UK by more than £315 million.
STA chief executive Chris Hewett said: "This will help businesses in Britain to build back better and contribute towards a green economic recovery by easing the frankly unjustified and disproportionate tax burden on renewables, driving the uptake of new solar in the commercial sector and delivering thousands of high quality green jobs across the country."
The STA said that many businesses have shelved plans to install solar on their sites after changes in the way business rates are calculated saw early-adopters 'punished by skyrocketing premiums'. This included some case where rates rose by well over 500%.
Supermarket chain Lidl for example saw its business rates increase by 528% due to changes in the valuation of solar installations at its sites.
The Government is currently undertaking a review of the Business Rates regime, for which the public consultation is due to close on tomorrow (Saturday 31 October).
National Federation of Roofing Contractors CEO James Talman said that the roofing industry is in a prime position to help the government reach net zero through the installation of solar on commercial roof spaces. He said they are being "held back by the archaic business rates system, which is stifling investment and innovation".
"We urge the Chancellor to rectify this by exempting renewable energy generation and storage from business rates to help reduce in carbon emissions and create thousands of quality skilled construction jobs, as well as generating millions of pounds of green business investment," Talman said.
The letter follows a similar call made by a group of associations in August calling on the Treasury to implement tax relief for clean energy technologies.