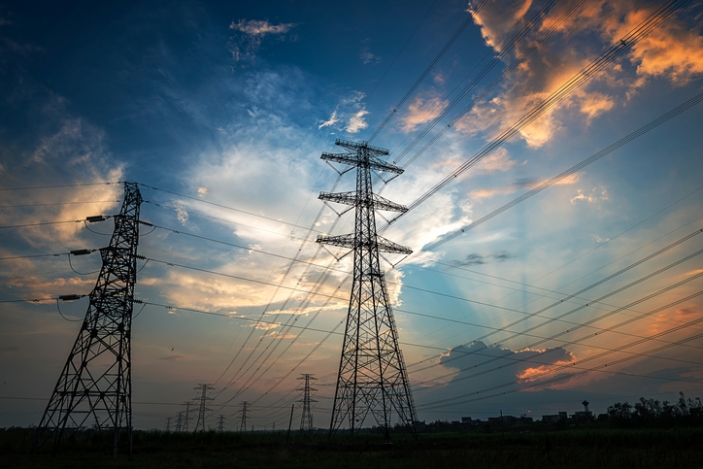 The Renewables Infrastructure Group (TRIG) is set to purchase development rights for 250MW of battery energy storage system (BESS) across three projects.
Three BESS projects will be developed in the North of England as part of the transaction. Two of the projects will be built with a total output of 165MW with a two-hour duration (130MWh capacity), which are both scheduled for grid connection and commencement of operations in 2024 and 2025.
The third project will be built further down the line in 2029. This will have 85MW output and will also have a two-hour duration. It is possible that construction date could be brought forward should demand increase.
BESS projects are vital in securing a green, renewable energy grid for the UK. Projects such as these are able to complement intermittent renewable energy generation sites and contain green energy for when there is an increased demand.
The BESS projects will additionally provide flexible capacity for the grid and support energy intensive industries.
"Greater deployment of flexible capacity and renewable generation are crucial components in addressing energy security, decarbonisation and energy affordability," said Richard Crawford of InfraRed Capital Partners, advisor to TRIG.
"For TRIG, the addition of battery storage into an already diversified generation portfolio further reduces revenue variability and draws on the deep expertise of InfraRed and RES of investing in and delivering development-stage projects."
According to TRIG, developing flexible capacity projects allow the firm to diversify its portfolio helping to provide revenue amid high wholesale gas prices. This also helps to complement the renewable portfolio the company has developed.
The sites, which have been developed by and acquired from Aura Power Developments Limited, each have land rights, planning permission and grid connection agreements secured.
Renewable Energy Systems (RES) is being contracted to progress the development of the projects through the procuring of equipment and construction.
The BESS market continues to expand at pace, with the technology set to play a vital role in the decarbonisation of the energy sector.
Earlier this week, Bluestone Energy submitted three 69MW BESS project proposals for Scottish Water sites in Renfrewshire for example, whilst earlier this month Simec Atlantis Energy confirmed it had secured the necessary grid variations for "one of the largest" BESS projects in the UK, a 230MW/460MWh in Uskmouth, the company said.