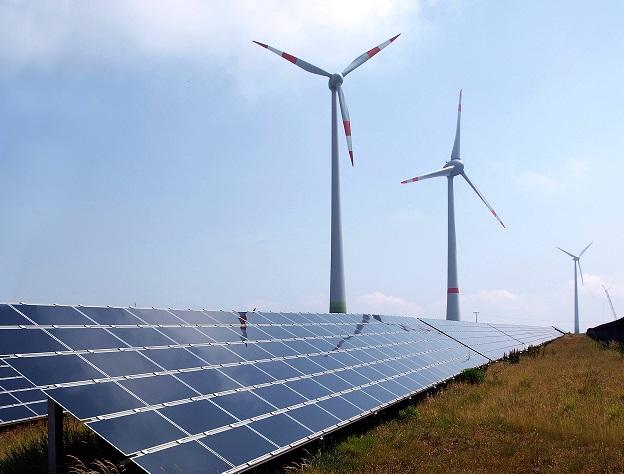 Christmas Day 2016 was the greenest on record as generation from renewables soared to new highs, according to figures compiled on behalf of energy company Drax.
More than 40% of the UK's total power generation – equivalent to around 12.4GW – came from renewable sources including solar, wind, hydro and biomass.
Of that 12.4GW figure a significant majority (9.4GW) was produced by onshore and offshore wind turbines and a further 2GW produced by biomass.
The figures were produced at Drax's request by Electric Insights and revealed that renewables generation had increased by nearly two-thirds (63%) year-on-year after the generation class produced just over a quarter of the UK's energy on Christmas Day 2015.
Andy Koss, chief executive at Drax Power, said that figures showed that the UK energy system "really is changing".
"Renewables are increasingly vital to the UK's energy mix as we decarbonise and move away from coal.
"It's important to have the right mix of energy generation to ensure we are decarbonising, whilst also keeping the lights on and the costs down. This is the next step for us in helping to change the way energy is generated, supplied and used for a better future," he added.