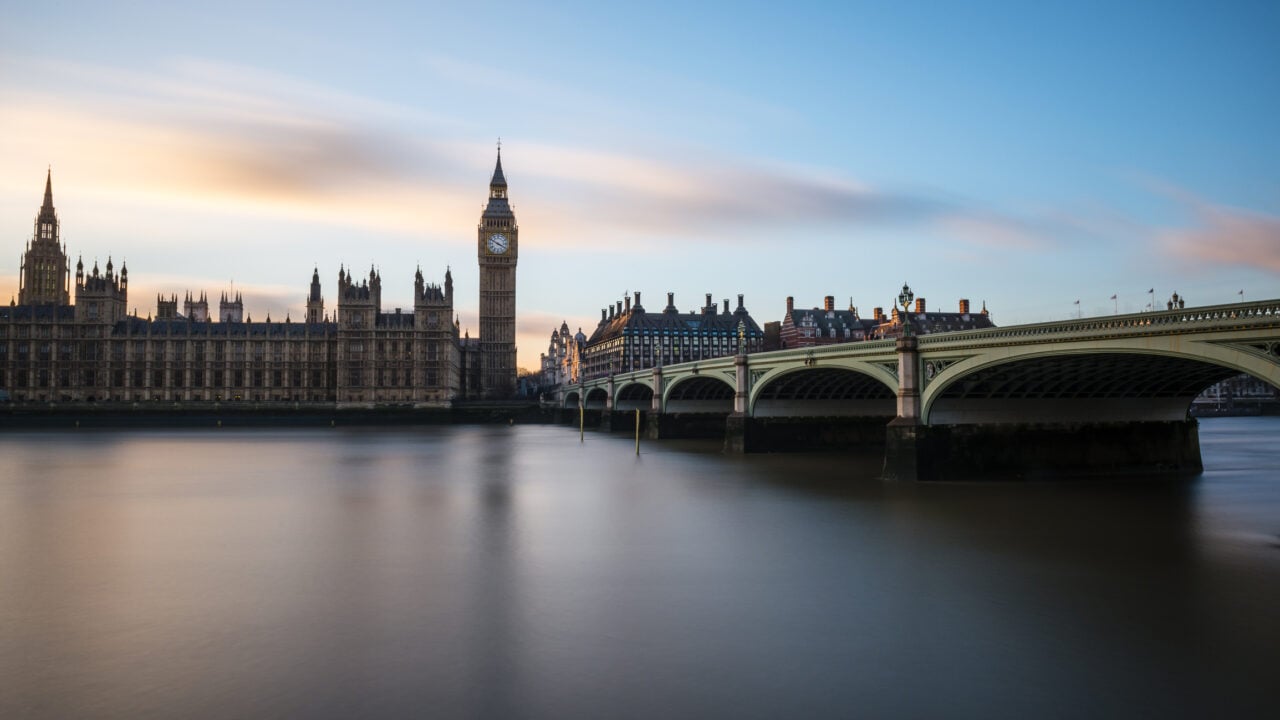 Projects aimed to unlock solar photovoltaic (PV) and energy storage subscriptions were among the 26 green finance projects awarded £4.1 million in government funding.
Aceleron Limited will receive £199,697 in funding to support its Energy Storage as a Service subscription model trail for the provision and maintenance of lithium-ion batteries.
Sunsave Group Ltd's research project into the road block that remain for subscription solar PV will receive £196,395 in government funding.
The investment forms part of the Green Home Finance Accelerator, which is funded by the Net Zero Innovation Portfolio.
Other projects aimed to financially incentivise improving domestic energy efficiency awarded funding include:
Perenna Bank PLC (£193,350) – towards its work in bringing a long-term, fixed-rate green mortgage to market which offers a reduction in their mortgage rate to incentivise homeowners to retrofit.
Clydesdale Bank PLC, trading as Virgin Money (£171,000) – for its project to remove the upfront cost barrier to installing retrofit measures facing the 'able to pay' market
E.ON Energy Solutions Ltd (£196,921) – towards developing and piloting green finance products that support home energy efficiency, low-carbon heating and potentially micro-generation improvements.
"The government has put in place long-term commitments to ensure homes across the country have greater energy efficiency to reduce bills, drive down energy use and lower emissions," said Lord Callanan, minister for energy efficiency and green finance.
"We are supporting these organisations to develop fresh and innovative ways of helping more people get better access to energy efficiency measures, such as loft insulation, double glazing and heat pumps."
On 26-27 June Solar Power Portal's publisher, Solar Media, will host its annual UK Solar Summit in London. This year, the Summit will explore solar's role in the UK's energy mix, analysing how this will change as we draw closer to the Government's net zero target. For more information, please visit the UK Solar Summit website here.