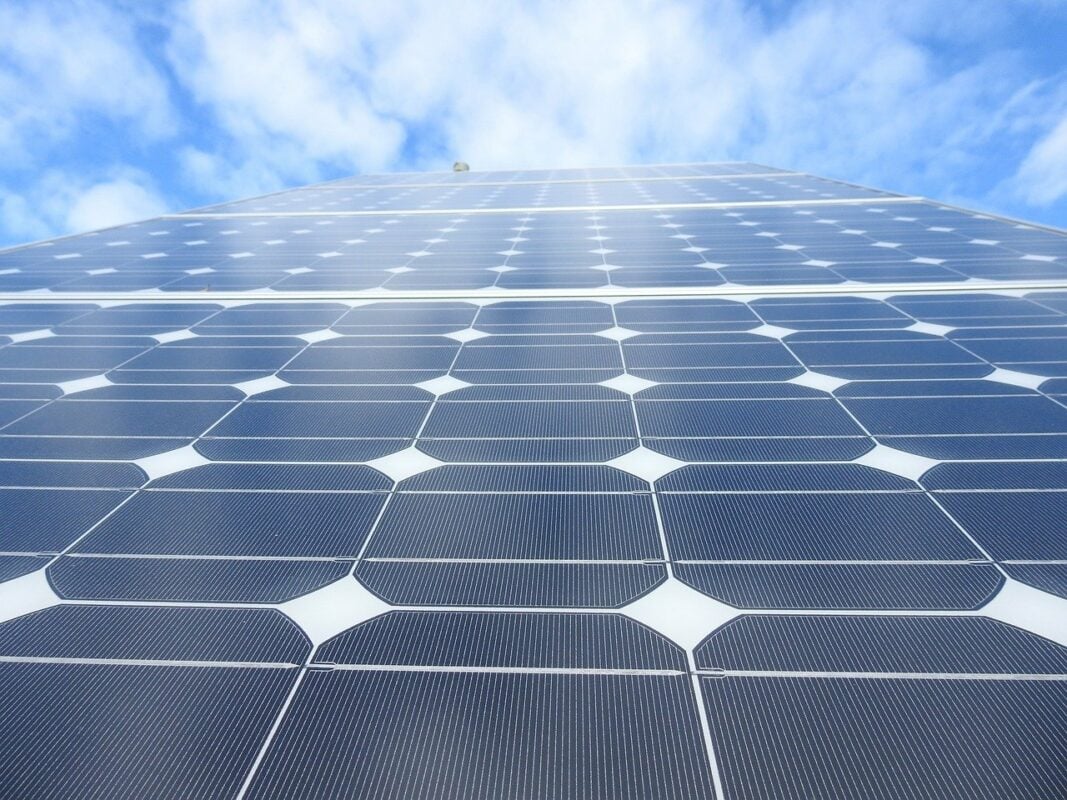 Welcome support for the solar industry was shown in the UK Government's green energy plans announced today (30 March), in what has been dubbed as the UK's 'Green Day'.
The government has unveiled its "ambitious plans to scale up affordable, clean, homegrown power and build thriving green industries" including a promise to streamline planning permission for solar.
The announcement follows criticism that the flagship Net-Zero strategy would fail to deliver the nation's 2050 climate target, which caused the High Court to order that the UK Government revise its proposals within nine months from July 2022.
Key announcements include:
Streamlining planning permission for solar and offshore wind – the government has promised to reform the planning process of energy infrastructure (specifically citing solar power and offshore wind) to speed up the process and attract investment

Extra £10 billion capacity to boost exports (including clean growth sectors) – the funding will be provided to UK Export Finance
"When global energy supplies are disrupted and weaponised by the likes of Putin, we have seen household bills soar and economic growth slow around the world," said Prime Minister Rishi Sunak.
"We have stepped in to shield people from its worst impacts by helping to pay around half the typical energy bill. But we are also stepping up to power Britain and ensure our energy security in the long term with more affordable, clean energy from Britain, so we can drive down energy prices and grow our economy.
"That's why we're driving forward plans to boost renewables, revive nuclear and build new thriving industries like carbon capture, which will in turn create good jobs across the country, provide new opportunities for British businesses at home and abroad, and maintain our world-leading action to reach net zero."
Energy Security Secretary Grant Shapps added: "Access to cheap, abundant and reliable energy provide the foundation stone of a thriving economy with our homes and businesses relying on it to deliver our future prosperity.
"Following our unprecedented cost of living support this winter, which continues, this plan now sets out how we fix this problem in the long term to deliver wholesale UK electricity prices that rank amongst the cheapest in Europe, as we export our green growth expertise to the world."
A detailed overview of the announcement is available on our sister site Current± and can be found here.