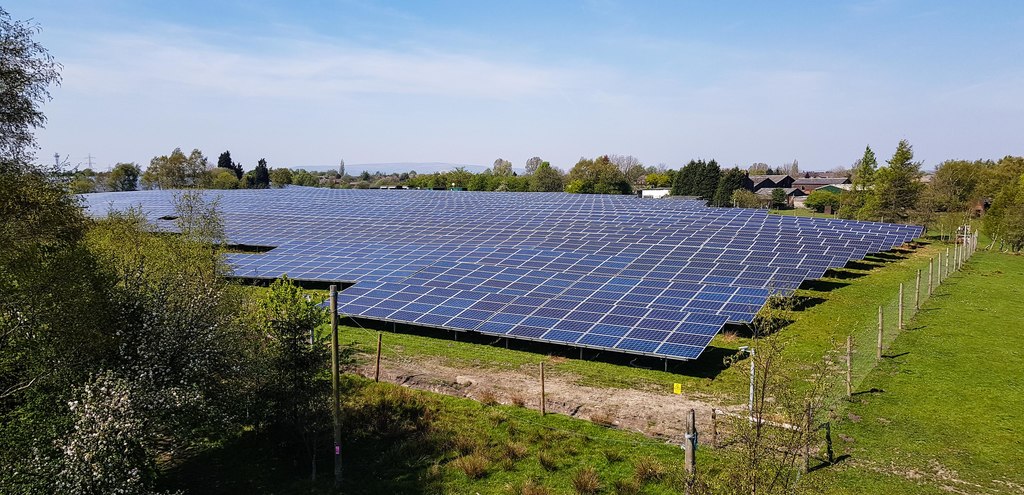 The UK is back into seventh position in the most recent EY's Renewable Energy Country Attractiveness Index (RECAI), released yesterday (19 November).
The index ranks 40 countries based on how attractive they are for investment and deployment opportunities, looking at a range of technologies including solar.
The UK only ranks 36th for solar PV and 38th for CSP, but is second for offshore wind and marine energy technology. It is also fourth for biomass and fifth for onshore wind, and its overall score balances out to give the UK a RECAI score of 59.2.
This means that the country has bounced back into the same position as 2017, after the country's attractiveness slid a place in 2018 due to Brexit uncertainty, putting it in eighth position. There was a subsequent 46% year-on-year drop in investment in renewable energy.
This year however, the offshore wind auctions promising subsidy-free power have buoyed the UK's attractiveness. This will be particularly welcome given the UKs goal of being net zero by 2050, one that cannot be reached without significant investment and expansion of renewables.
Benoit Laclau, EY's global energy leader said that net zero emissions were challenging "but attainable, if we start now".
"It is a goal that four of the world's countries have passed legislation to achieve by 2050, with over 60 more actively considering it. This presents a transformative opportunity for the energy industry.
"It is time to shed the stereotype of being slow to change, show strong leadership and take strong action on multiple fronts – including deploying new technologies, investing in energy efficiency and advocating for carbon pricing."
Mainland China was again the ultimate winner in the RECAI report despite a drop investment of 39%, with a score of 69.2. It ranks number one for offshore wind and small hydro, second for solar PV, third for offshore wind, and fifth for CSP and biomass.
It's followed by the US (67.9), India (64.8), France ( 63.8) and Australia (62.6). France moved down a place, switching with India due to the major delays seen in a number of projects such as the 450MW Courseulles-sur-Mer offshore wind farm.
The report highlights that in order to hit the IEA's Sustainable Development Scenario, investment in renewables will need to double. In 2018, $300 billion was committed to, but we need to reach $18.6 trillion by 2050 if decarbonisation through renewables is going to be sufficient.
The RECAI suggests that electrification in heat and transport, along with smart grid infrastructure and hydrogen will be key areas that need investment going forwards. It encourages looking into new investment models in order to match capital with capacity.