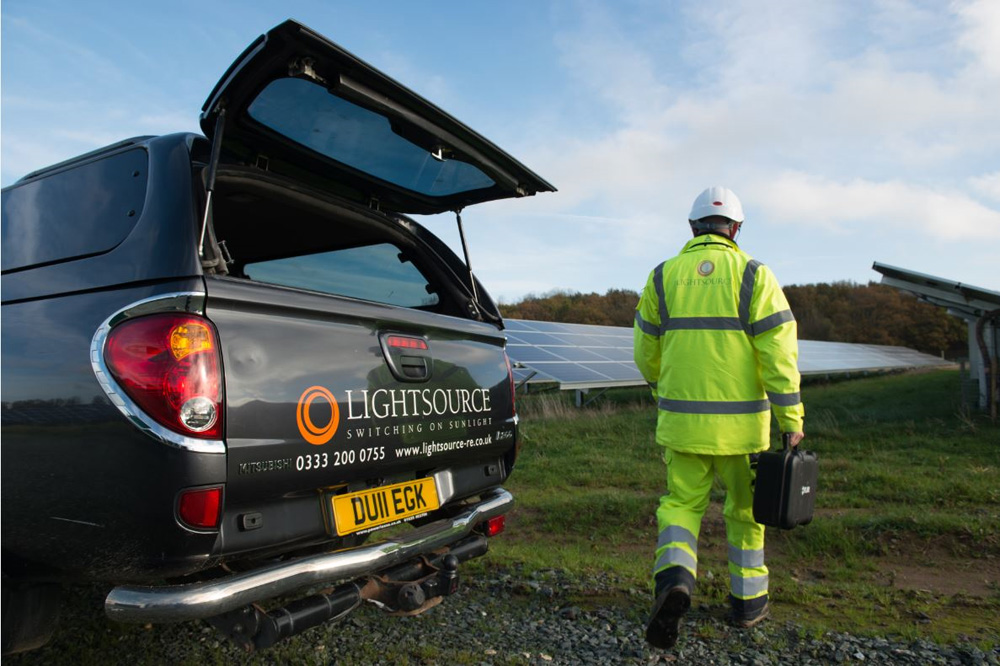 The fallout from the government's subsidy cuts gathered apace into March and April, particularly as installers found the going increasingly tough and the run rate continuingly drab. Even the market's biggest players were not immune, with Lightsource confirming that as many as 80 jobs at the firm were to be "reconsidered" following the results of an internal restructure.
The news came after the company's chief Nick Boyle was forced onto the defensive over the government's use of quotes attributed to him regarding the development of subsidy-free solar in the UK. Boyle said the company had "repeatedly stated" the need for financial support to remain and the government's continued use of his quotes – used in reference to private wire-connections with attached PPAs – had removed that context.
Lightsource was of course not the only business to experience difficulty in the wake of subsidy cuts, with smaller players hit considerably harder. By the time the new regime was in place for two months, a large number of installers had failed and an even larger number of jobs were lost. Absolute Renewable Energy, Ecojuice and Freewatt were just three names to collapse.
Across the pond SunEdison, once the world's largest renewables developer, finally filed for bankruptcy in late April after months of speculation about its future. Its activity in the UK market had effectively ground to a halt after it made the decision to exit following the much-maligned subsidy cut announcement the previous year, but that did not stop green utility Ecotricity moving swiftly to snap up the failed developer's rooftop business in a bid which Dale Vince said was the "missing piece" in the company's jigsaw.
In other news, Solarcentury landed the much sought-after IKEA 'Solar Shop' contract, which would see them replace Hanergy as the furniture giant's PV partner. The contract saw the duo open branded solar shops in a number of UK-based stores and an online portal where consumers could assess the viability for installing solar on their home before taking a quote all the way through to installation.
While IKEA has yet to publicly discuss the relationship, earlier this month it announced plans to launch the solar offering in nine additional markets worldwide.
Meanwhile, other headline grabbing news in March to April:
Our round-up of January and February's key headlines can be found here.