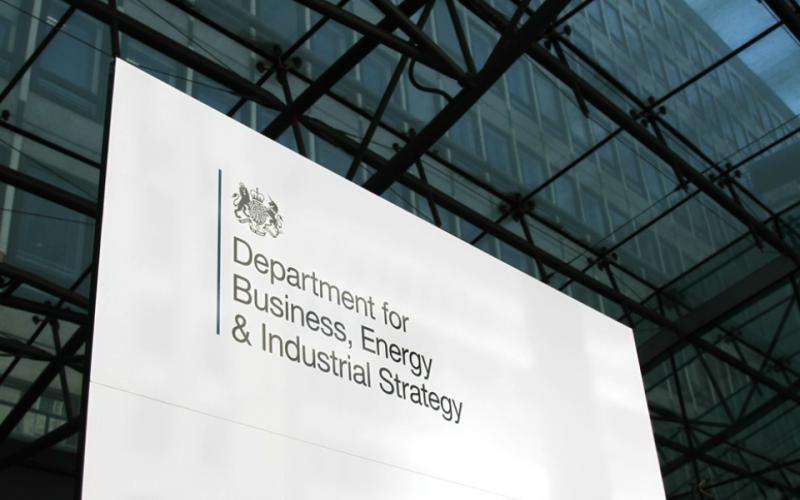 Energy minister Claire Perry has remained tight-lipped over the future shape of the Smart Export Guarantee (SEG) as her department begins to pour over responses to its consultation on the matter.
A consultation on the SEG closed earlier this week, with a Westminster Hall Debate led by Conservative MP Antoinette Sandbach taking place the same day.
During the debate, Perry confirmed that the FiT would "probably not" be extended to coincide with the start of the SEG, leaving a gap between the two policies.
Despite officials previously stating that it was the government's aim for any gap between the two policies to be as short as possible, it remains likely there will be a not insignificant "hiatus" between the FiT's closure at the end of this month and the implementation of the SEG.
Also discussed in the debate was the need for certainty on pricing for electricity exported to the grid, with several MPs calling for a minimum floor price. This demand for clarity was echoed by the Solar Trade Association (STA) as it called for Perry to "respect the right of ordinary people" to a fair minimum floor price.
Speaking during the debate, Perry said she would ensure the market rate is always higher than zero, but that it varies throughout the day. However, Perry refused to give an idea of what that rate might be, saying she wanted to see "what proposals came forward."
The STA also raised concerns over whether the market can deliver a smooth transition to SEG for consumers given "nascent and untested infrastructure" as well as "worrying" reports of skill shortages in the industry.
STA chief executive Chris Hewett said: "We are fast approaching a cliff edge and now need government to mandate a fair minimum floor price for exports from homes installing solar that reflects the price that all other generators spilling onto the system attract.
"Fair treatment for households trying to do the right thing should not be in dispute, particularly given the government provides market certainty and investment support to large-scale utilities."
The Microgeneration Certification Scheme (MCS) also raised concerns over the policy gap, saying that without the SEG being in place, there is a risk of cost-cutting by both consumers and the industry "to mitigate unfair treatment" by the system.
It is unknown how long the policy gap will be, however Perry said that she is aware that speed "is of the essence" but that the most important thing is to "get this right."