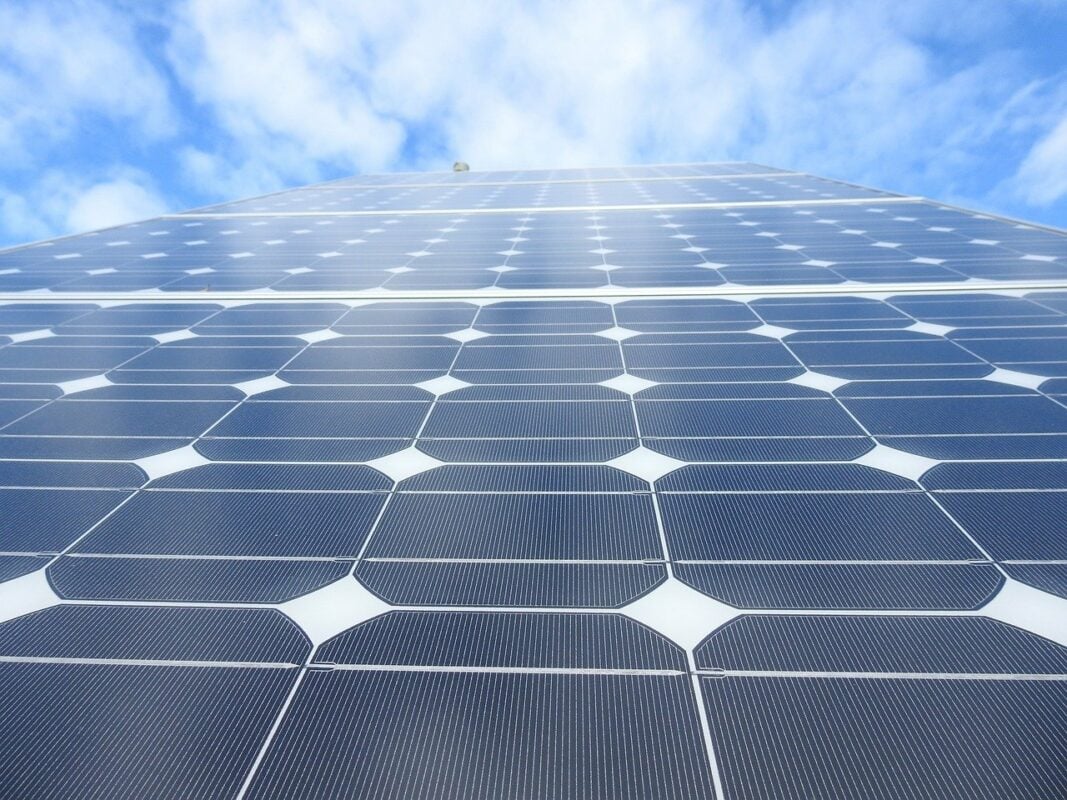 In the run-up to the inaugural, in-person UK Solar Summit event, Solar Power Portal caught up with Solar Media's head of market research Finlay Colville to discuss all things utility-scale solar.
The sector is booming currently, with 40GW across all segments by 2030 now fully achievable according to Colville.
Net-zero targets, the wider energy crisis and a generally supportive government policy have helped drive the uptake of solar, with 15.8GW of cumulative capacity forecast for ground-mount by the end of 2022 alone.
While challenges remain – not least around supply chains, as Colville flags – there seems to be little to stop the sector's continued growth.
Listen to the discussion with Colville here:
There is still time to register for the UK Solar Summit, which will take place in London on 14-15 September. Find out more about the event here.