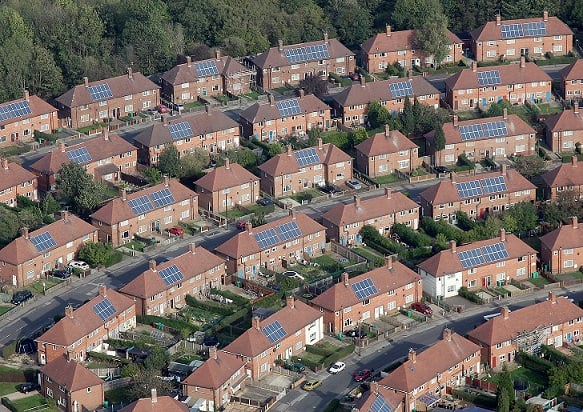 Any of the initial £2 billion promised for the Green Homes Grant that goes unspent this year will not be rolled over.
This was confirmed by energy minister Anne-Marie Trevelyan in a parliamentary answer, with Trevelyan stating that this original funding was announced as a "short term stimulus for use in the 2020/21 financial year only".
Whilst there will be £320 million of funding that is available for the scheme in 2021/22 – with this being announced in the 2020 Spending Review – the scheme itself has been plagued with problems and delays in accessing funding, with Labour shadow energy secretary Ed Miliband stating the "mismanagement" of the scheme means "only a fraction" of the initial £2 billion is likely to be spent.
Indeed, earlier this month the Environmental Audit Committee warned that at the current rate, it will take ten years to meet the government's target, with only 20,000 vouchers issued out of a total of 600,000 on offer. This followed evidence coming to light that many installers are yet to be paid for their work and members of the public are waiting months to be issued vouchers.
The scheme – which was unveiled last summer and is administered by American firm ICF – was billed as supporting a number of green technologies to decarbonise the UK's housing stock, including solar PV within the Local Authority allocation as well as solar thermal and heat pumps. It was expected to support 100,000 jobs.
Miliband branded this reduction in funding as making "a mockery" of the government's commitments on climate change and a green recovery.
"It is outrageous that the government is withdrawing funding promised to help insulate people's homes. They are denying homeowners the energy improvements they need, denying installers the work they need and denying the country the green transition we need," he continued.