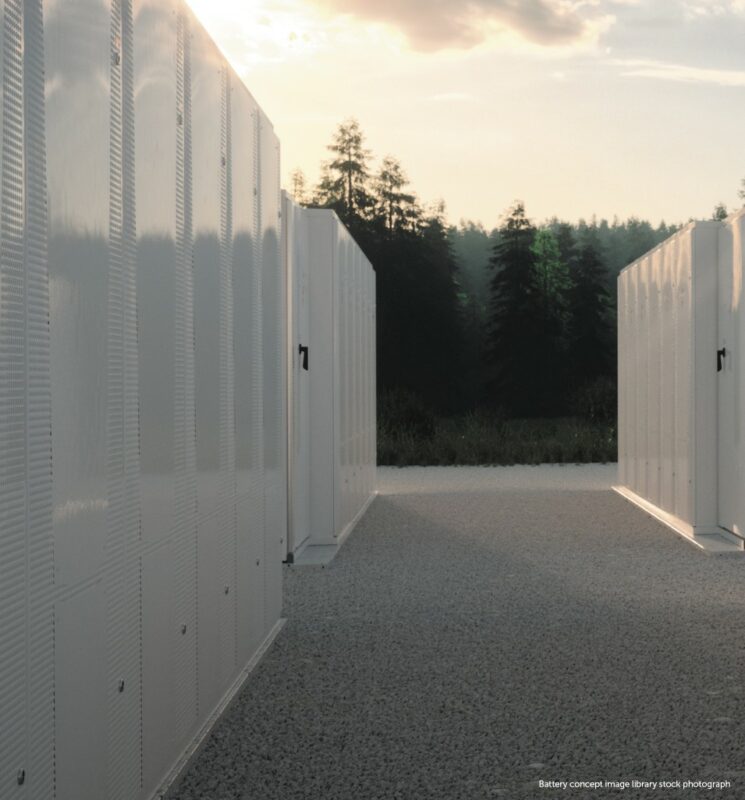 Battery storage company Varco Energy has partnered with GE Vernova to deliver a transmission-connected 57MW/138MWh battery energy storage system (BESS) south of Liverpool.
GE Vernova's solar and storage solutions business will supply the complete BESS for the project, which has been named 'Native River', and be located in an area which historically is a congested part of the UK electricity grid.
The project will be comprised of modular units of GE Vernova's FLEXInverter, FLEXReservoir and FlexIQ solutions. All of these will be scaled to meet the capacity of the project and be able to provide balancing and capacity services to the national grid.
Construction of the project commenced in Q3 2023 with connection to the grid anticipated in early 2024.
"BESS are critical infrastructure to help balance the intermittent nature of renewable energy generation and break the UK's reliance on fossil fuels. We are therefore delighted to be partnering with GE on one of our first projects, the 57MW Native River project," said James Mills, director of Varco Energy.
"At Varco we are committed to investing in assets that will accelerate renewable integration, sustain a resilient grid and drive consumer value in the UK. This project will be the first of many as Varco seeks to deliver on its ambitions."
In other UK BESS news, EDF Renewables UK announced that it had been granted planning permission for a 57MW battery asset in Braintree, Essex. The BESS is expected to begin construction in early 2024, becoming operational in 2025.