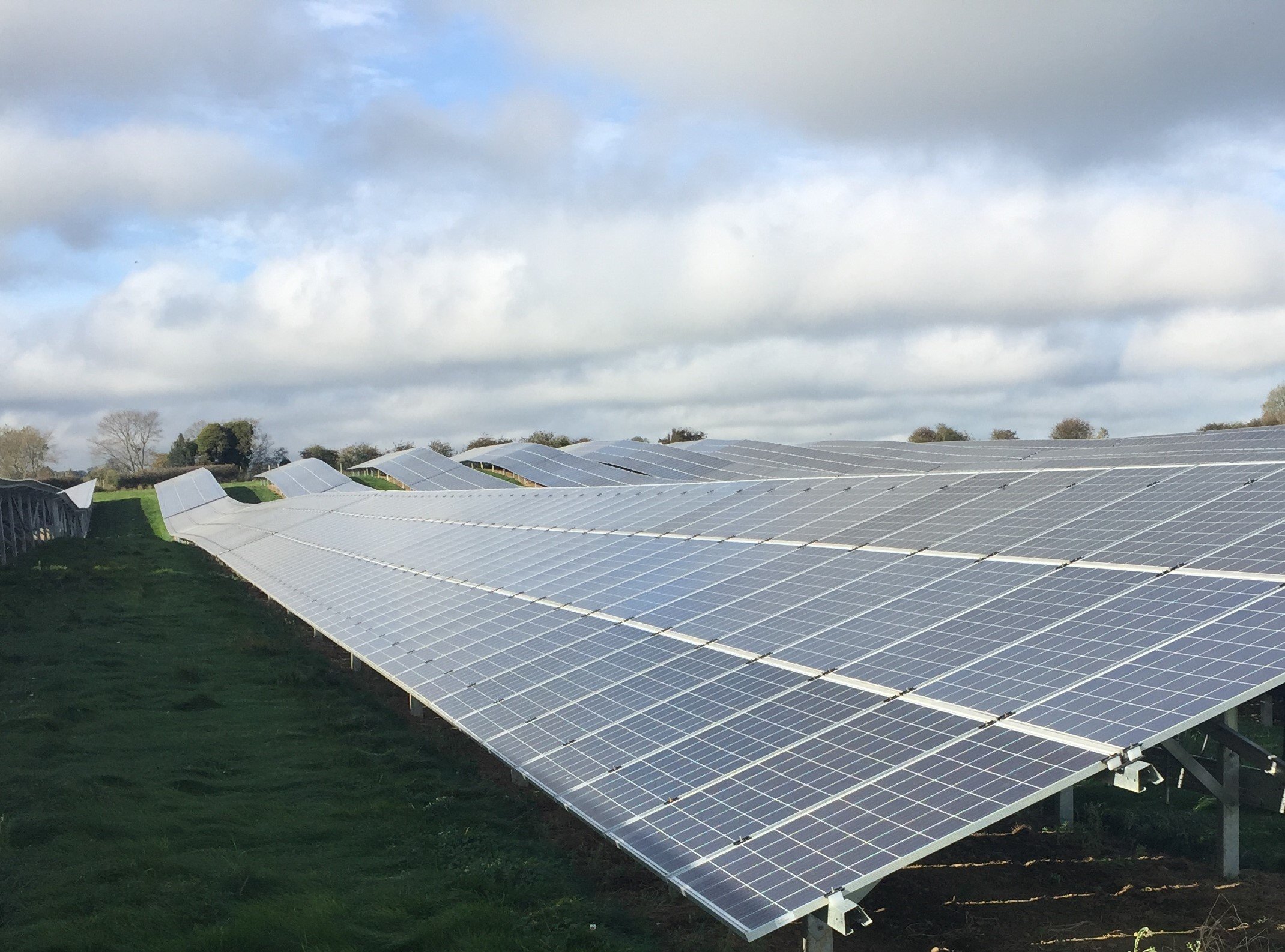 Virgin Money has agreed a new financing partnership with Gresham House Solar Distribution, providing a £18 million revolving credit facility to facilitate the growth of solar assets.
The deal is the bank's largest transaction in the renewables sector to date, and a step towards its goal to halve carbon emissions across everything it finances by 2030. Virgin Money said the flexible funding arrangement was its first major step towards 5% sustainable lending in its loan book by FY22.
Keith Wilson, head of renewables at Virgin Money, said the transaction was among the bank's "most notable contracts" to date in the renewable energy sector.
"Working in partnership with Gresham House, we have delivered a bespoke and innovative funding solution, which both supports their strategic objectives and recognises their experience and reputation in the marketplace. In addition, the transaction directly supports our recently refreshed ESG strategy and the continued growth of our renewable energy lending book."
Gresham House will use the funding to expand its solar operations, with eight operational ground-mounted solar parks in England and Wales currently. It has a portfolio of 48MW – which generates more than 45GWh of electricity a year – and has raised more than £49 million from investors to date.
The specialist alternative asset management company is looking to further expand in the solar sector, with Wayne Cranstone, investment director at Gresham House, saying the Virgin Money partnership comes "at a crucial time, as the UK ramps up efforts to meet its 2050 net zero target".
"As host of the COP26 summit later this year, the country's renewables capabilities will be firmly in the spotlight, and by expanding our solar operations, we hope to meaningfully contribute to the UK's decarbonisation. By propelling us to the next stage of growth, this deal will further strengthen the fund's attractive income proposition for investors."
In January, Gresham House announced a deal with Anesco for the development of a 200MW solar PV portfolio over three years as part of a £100 million partnership.