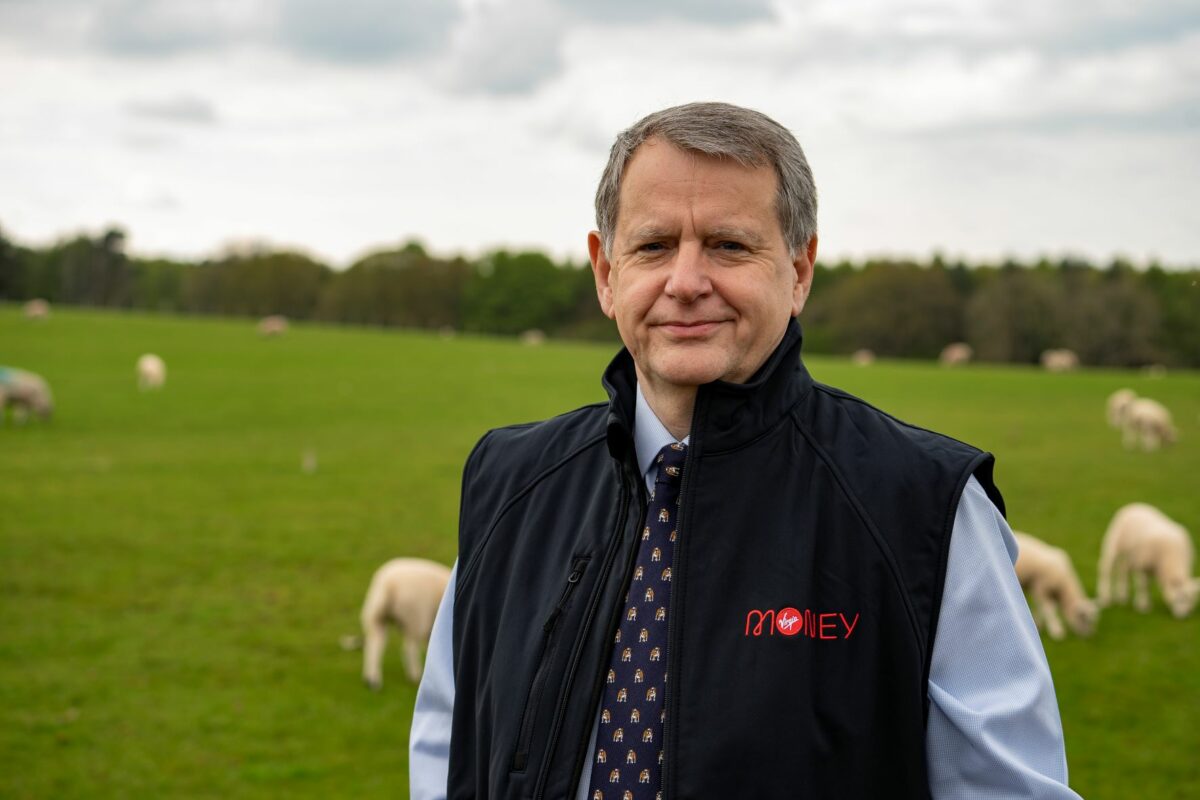 Virgin Money has launched a new £200 million fund to help farmers decarbonise.
The Agri E Fund will provide green loans with 0% arrangement fees for farmers that meet certain criteria and are borrowing over £50,000. These loans can be used to reduce emissions through actions like installing renewable energy technologies such as solar, energy efficiency initiatives or other activities that reduce greenhouse gases.
In a recent study, Virgin Money found that 72% of farming businesses wanted specialist banking products tailored towards sustainability. Similarly 82% of respondents said that reducing climate emissions was an important aspect of making them more sustainable.
Almost a quarter (22%) of respondents said that they had been asked by customers to provide evidence of how they were reducing their carbon emissions.
"Farmers need to be proactive in adjusting their businesses to a low carbon future," said Brian Richardson, head of agriculture at Virgin Money.
"While many farmers are working towards their net zero targets, we know from our research that there are many who know what they've got to do, they just aren't sure how to go about it. By providing lower cost finance, our new Agri E Fund is providing targeted support to help agri-businesses make the transition and enable investment in reducing and capturing carbon emissions."
The Agri E Fund also encourages farmers to undertake carbon audits, as they are a condition of the loan. Currently, only 35% of farming businesses have completed a carbon audit according to Virgin Media's survey.
Additionally, the company has produced a new report dubbed Agriculture Net Zero together with consultancy Carbon Metrics, to help farmers better understand climate change, how it relates to agriculture and the steps they can take to reduce their emissions.
Farming contributes around 10% of the UK's carbon emissions, but given its substantial land use it also offers the opportunity to capture and store carbon over and above the sector's level of emissions, said Virgin Money. As a sector, it has already committed to becoming net zero by 2040 in England and Wales.
Agriculture is one of Virgin Money's biggest business sectors, and it has provided loans to farmers for a number of years.
Additionally, the company has supported a number of clean energy companies, including Custom Solar, which secured a £4.8 million loan in November 2021, and Gresham House, which secured an £18 million revolving credit facility in April 2021.