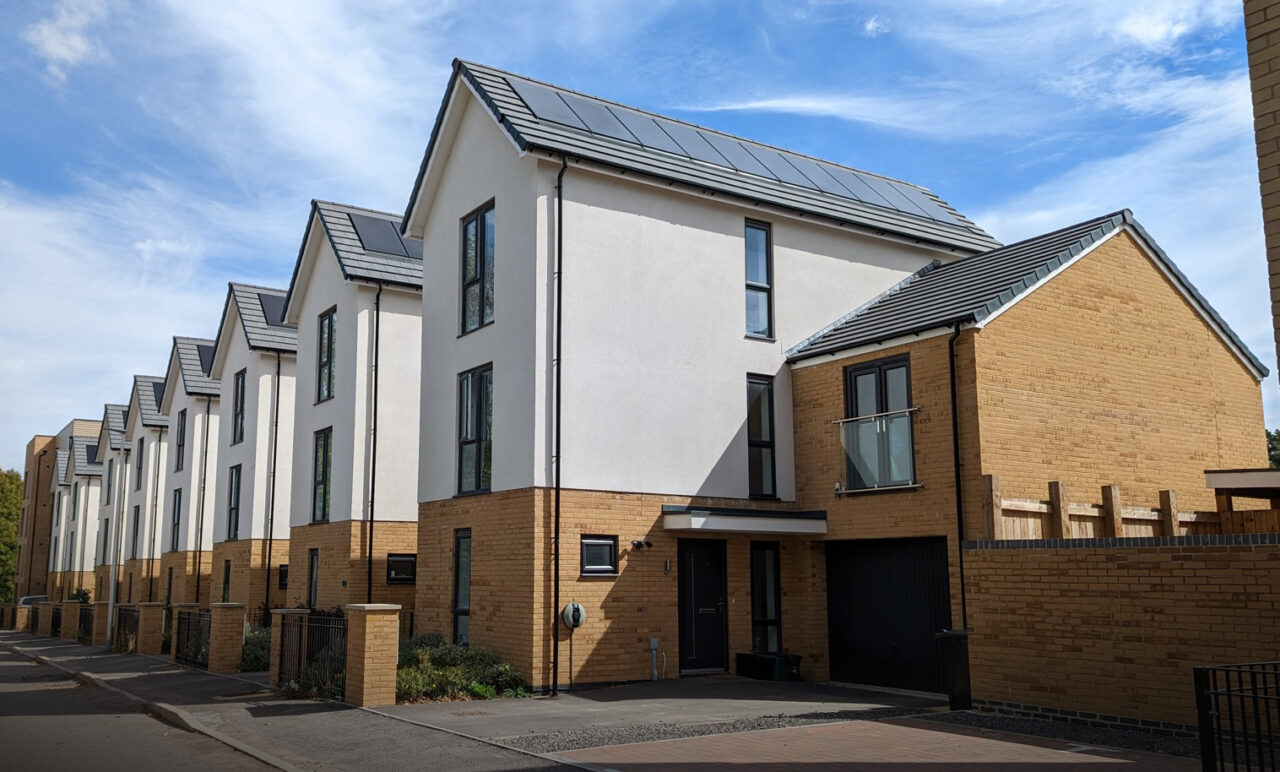 UK-based roof-integrated solar manufacturer, Viridian Solar, has published an Environmental Product Declaration (EPD) for its Clearline roof-integrated solar photovoltaic (PV) modules.
In doing so, the company said it is the first manufacturer to have its crystalline solar modules certified to a globally recognised standard.
EPDs allow manufacturers to report the reduction of the environmental impact of their products and services in a "hyper-transparent" way using third-party verified data.
Viridian's EPD was created according to ISO 4025:2006 and EN 15804:2012+A2:2019/AC: 2021, before being checked and registered with The EPD International System.
"The embodied carbon figures for our Clearline fusion solar PV modules confirmed in the EPD mean that, using a representative figure for the carbon intensity of UK grid electricity, the panels pay back the carbon emitted in manufacture in under four years," said Viridian's CTO, KT Tan.
"This figure doesn't take into account the offset carbon that would have been required to manufacture the tiles that the solar panels replace on the roof, which will act to further reduce the energy and carbon payback time."
Last year, Viridian Solar Clearline technology won the 'Product Innovation' award at Solar & Storage Live Awards