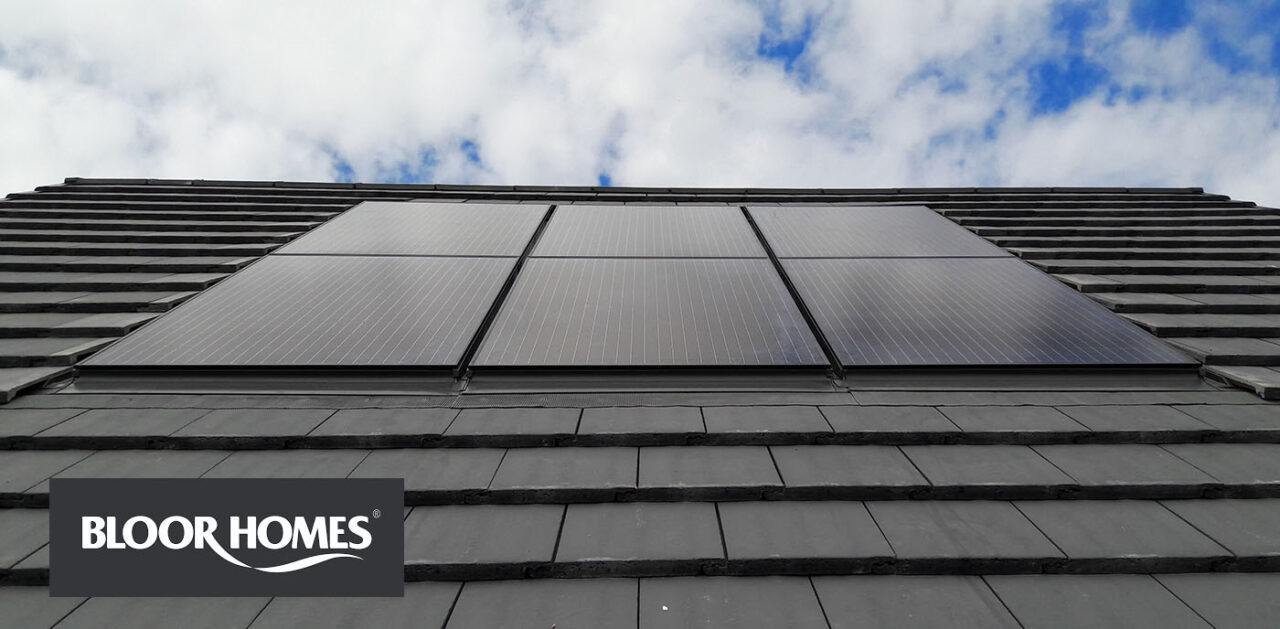 Viridian Solar has announced it has renewed its National Supply Agreement with Bloor Homes to 2023.
The agreement saw Viridian's Clearline fusion roof-integrated solar system installed on all houses built by Bloor where there was a requirement for solar PV, with over 1.5MWp – or 5,500 panels – installed so far.
This spanned 850 homes across 16 development sites, with the agreement first signed in March 2018.
Jamie Berryman, sales director of Viridian Solar, said the renewal was a "great vote of confidence in Viridian Solar", with the company looking forward to continuing its "successful working relationship" with Bloor Homes.
Bloor Homes' group commercial director, Chris Burton, praised Viridian's technical support, site design and layout optimisaiton as well as lauding the quality and finish of the solar as "top of the range".
Viridian has secured a number of agreements with housebuilders, including Stewart Milne Homes, Bellway and Persimmon Homes and McTaggart Group, another renewal of an agreement first signed in 2017.
The solar manufacturer has also expanded internationally in the past year, signing deals with Netherlands-based wholesaler 4BLUE BV, with Krannich Solar for the distribution of Clearline fusion to is global customer base and with heating and plumbing company Heat Merchants to bring its solar systems to the Republic of Ireland.
Last month Viridian announced a collaboration with window company VELUX, with the intention of helping provide a "seamless combination" of roof-integrated solar PV and roof windows.