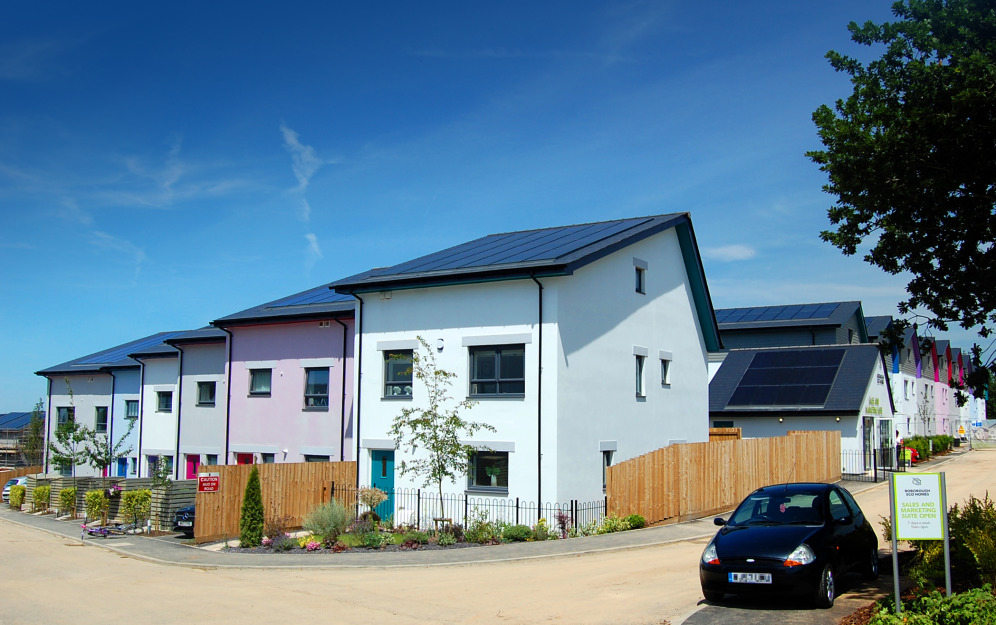 Viridian Solar's "eyes remain firmly on the future" as it announces it has been acquired by roofing manufacturer Marley.
It comes after the two first revealed a partnership in 2020 to offer the Marley SolarTile, based on Viridian's Clearline fusion products.
Now, Marley has acquired 100% of the share capital of Viridian, a move which the solar company said provides the foundation for further growth as it prepares for rapid expansion driven both by changes to building regulations and its expansion into international markets.
The solar firm already has a strong international presence, having set up a subsidiary in the Netherlands in 2019. Its Clearline fusion roof-integrated solar system has now been installed on roofs across the Benelux union, Ireland – which it expanded into last year – Germany, Austria and Scandinavia, with the company having also expanded into the US last year.
This new deal with Marley will see Viridian continue to operate as a standalone entity, retaining its existing management team and continuing to support customers directly.
With Viridian set up in 2003, CEO Stuart Elmes said the last eighteen years have "just flown by", with the company's growth plans to now be supported by the "resources and reputation of being part of one of the biggest and most respected names in the roofing sector".
In February, it added two new modules to its Clearline fusion product, with the 335Wp and 340Wp modules marking a shift away from a 156mm cell size for the company.
This followed on from a busy 2020 for Viridian, in which it formed partnerships with Beech Developments, Newland Homes, Bloor Homes, Stewart Milne Homes and Bellway.